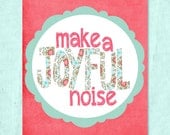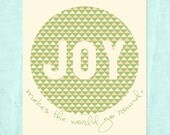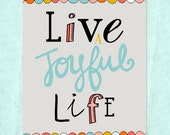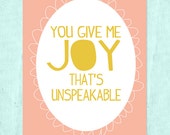 this gal..where do i begin? i just loved her right from the start.  really..i did all i can say is just go see for yourself.  you can find here in all sorts of places and i think i covered them all:)

she is the visionary behind the home made lovely series...boy is our home changing since then
i remember the day we first met.  heather didn't know it of course.. nikki & i were perusing the net for someone to give the blog a makeover.  you know the deal right?  instantaneously you fall.in.love only to have your hopes dashed when you realize they are full...taking no more orders...BOO!
so we ended up doing it ourselves...FAST forward and instagram comes along and i find her again.  moxie just got off the ground...barely and we needed a logo.  so i asked.

she said YES and the rest is history.  i am smitten with her heart girls... oh yes and her ikea kitchen we still have more to add to the sidebar but i am shoutin it from the blog rooftop...
but i just wanted to give her a HUGE blog hug.  she captured our heart vision for the blog. clean.  simple.  a little sweet.  a little feminine.  PERFECT!
to know more of heather's heart or let her design a little somethin somethin for you can find her in all these places
::blog ::shop ::instsagram ::pinterest
pssst.....don't forget to get your WORD on...
one of my girl becky's cuffs..or keychains!  her shop is open through september 10 you can find miss becky's heart here at farmgirl paints and her art here in her etsy shop

now back to boxing a bazillion signs so i can get them out to you all!!  hugs & love....T