let's switch gears on monday shall we?  i have something FUN to share:)  from my beautifully hearted friend jeanne oliver!  i know you love her too right? read on and just soak up the beauty of these photos won't you?  oh..and pin pin...:)
jeanne oliver designs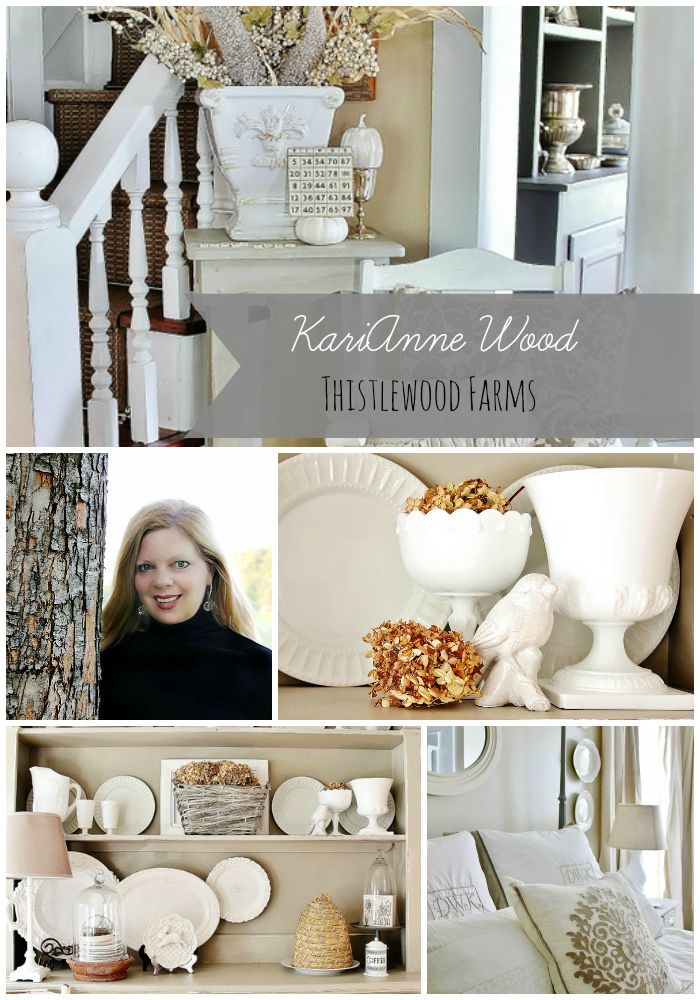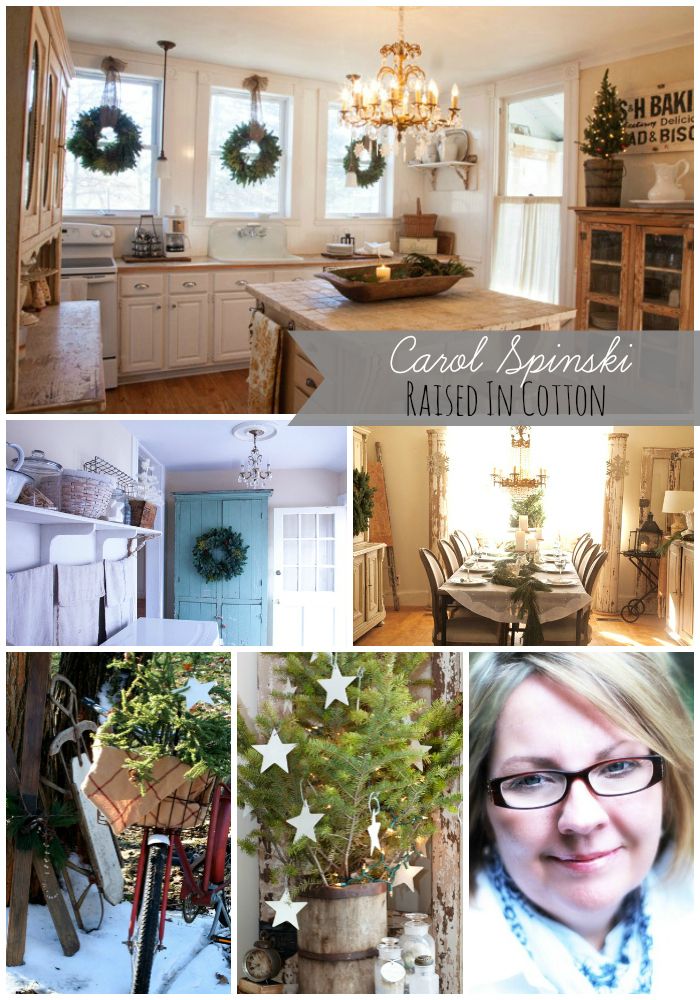 ok...pure loveliness right? READ on.....:)
Course description:
Join eight of my friends and me as we celebrate loving on your home, friends and family through the holidays.
You will be encouraged as you hear honestly from each woman about the times things did not go as planned during their holidays.
You will hear honest discussions about their own journey of hospitality.
You will walk away inspired as you hear about the traditions and special moments from their childhood and how they create special moments with their families today.
You will be able to watch beautiful videos with gift giving ideas, decorating projects and favorite family recipes.
We all want to create authentic moments with our friends and families.
We all desire for the ones we love to leave our homes knowing that they were welcomed and loved.
My hope is that this course will help you slow down and find the joy and beauty in the holidays.
***** *There will be 30+ project videos
These will be incredible videos that include everything from cooking, gift giving and decorating
*Tons of beautiful house photos from each of the nine women
*Supply Lists and PDFs for each project
*A digital recipe book of the recipes shared in this course
:::the beautyFULL hearts that will be sharing:
i am giving to myself some real time to SLOW down and enjoy a course for ONCE!  i am done with being so crazed that i can't take time to be all present and enjoy being taught and what better than to learn how to SLOW down & find BEAUTY & JOY in the holidays.  to LISTEN!
SO...jeanne has so humbly offered 2 spots for YOU to be a part with me and join these authentic women as they share their STORY with us!
:::DO THIS TO ENTER:::
got this from miss jeanne herself...loved it
To enter all you have to do is leave a comment on THIS post telling me what makes you feel special during the holidays.
For additional chances to win you can…
*Blog about the course
*Facebook about the course
*Pin the course to Pinterest
*Tweet about the course on Twitter
Come back and tell me each time you do one of the above for additional chances to win.
we will choose on wednesday from random number generator...and a few super simple FALL fun recipe's for you that i LOVE!
:::to REGISTER now just click on the PAYPAL link below...looking forward to seeing you there sweet friends!
 course is 58.00!!
in His grip of grace xo
a bit of shop news:
we are on a skeleton shop for another week or two then will re open fully.  we are still taking some customs and our HOLIDAY signs are in the SHOP too:)
nikki hit it out of the park with this design...the words bring me to tears.  enough said:)
our I Am His sign is being placed in so many nurseries and we are soooo humbled.  what powerful words for children to see daily. this sign is our original design.  the words of course are not ours but the design is.  first seen here on the House of Belonging:)
we had a custom with a wood sign on the GRATITUDE sign so we shot it real quick...i LOVE the wood frame:)