i have some pictures to share with you from the long holiday weekend.  i am getting around to sharing it midweek i know.  the days are just flying by..are yours too?throwing my heart into my home and my life into the world of technology to be honest is a love hate relationship.  some days weeks i long for the simple life before all of this.  sometimes i stand back and think it is so crazy and self centered.
how can story matter?  how can what i have to share be any different than anybody else? i am surely not a home dec blog...my heart runs deep and wide and i often struggle to make sense of it..so i mesh that in with the decor and gosh darn i am one of those persons who makes a lesson out of everything.  i just.can't.help.it
i need an anonymous class for it.  
so as we have been throwing our heart and soul...and sweat into this old house that is not even ours...what the heck?  is that sane?  i don't know yet.
ask me in a year...
i am learning that old houses can have good foundations..they just need lots of tearing out things and putting in new.  a little at a time.
it is called saving up for something that matters.
you matter and i matter and we are like old houses.  we have good foundations we just need a little gutting now and then and some new habits put in place right?
that is just what we did to the bathroom--we gutted it then put new tile, tub, sink, faucets and a light. and we ran out of money...oh the floor tile comes in friday!!
but that was all we could do at the moment.  we we are walking on concrete board floor and living for a bit wit the green moisture resistant sheet rock until we can save up more money for planking etc.
it is lesson in patience. and being thankful for what we do have and what we don't have anymore....mold!!
there is lots to be learned from old houses...so i am sure you will be hearing what that is as we go...ha!
don't you buy things for the packaging?  me too! we painted the stained shelves annie sloan old white and sanded them.  they are as soft as a baby's butt i swear!
i touched up all the walls...well except for one with ashwood.  my absolute favorite neutral color.ever!
i will be putting this dining room lamp up for sale in my etsy shop if anyone is interested let me know...
with childlike glee i clap at the transformation taking place within this home and within my heart. there are hard places.  there are stop places..and places where i am so sure i will not be able to face tomorrow. that it will never end days can fill with hopelessness and spiral out of control if i am not focused and intentional
but then i remember whose i am i am a warrior woman after all and warrior women are scared courageous and worn weary they run the race set before them

so we run today girls.  we run.  
i will be sharing more of our inspiration pictures and where we are headed with this house each week from now on.   we are also working on some fun things in making our guest room an office as well as finishing up the bathroom and then to tackle that kitchen...my my my.  and on the cheap too!
:: SHOP CLOSES

thursday

JULY 11 @ midnight and will re-open in AUGUST with all of our holiday signs!  time to order and receive before the holiday::
MOXIE's new SHIRT...you can choose different colors as well...go check it out.  MORE coming very soon!!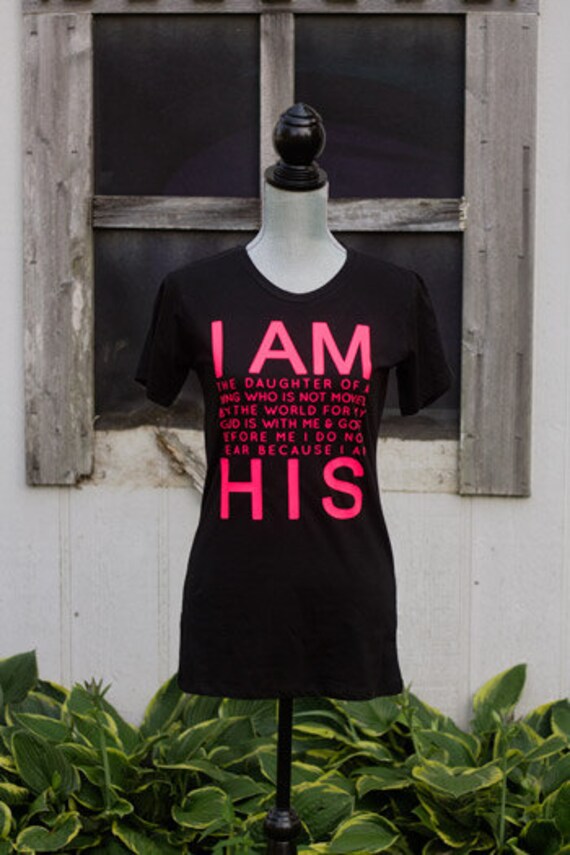 thank YOU .. there are NO words for your support of our little shop.  we could do nothing without you.  thank you from the deepest places in my heart...xoxotiff