i crossed over..it happened..IT is OFFICIAL..i am OLD  why you ask? i am now..and NEVER before have i done this.ever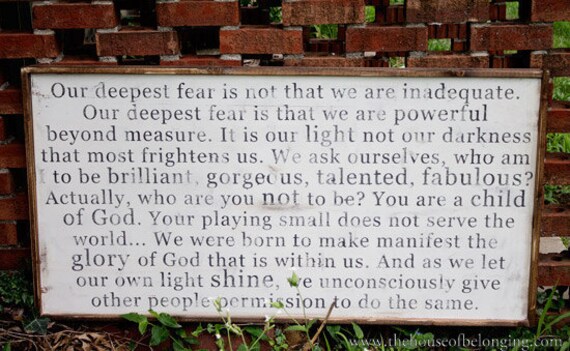 drinking coffee while simultaneously eating a cinnamon roll...seriously girls?   I love it.  for 3 days now. just an fyi i am almost back to my normal "sick" weight.  a good thing:)
the shop closing went well.  i hired a helper and she helped.  i have all of June's orders ready now just to box them all which takes like FOR EVA! ( ok like all weekend ) it is the only part of the process that i dislike very much.  i craft each box out of Walmart moving boxes.  it takes lots of tape and i am surprised i haven't cut off a digit yet!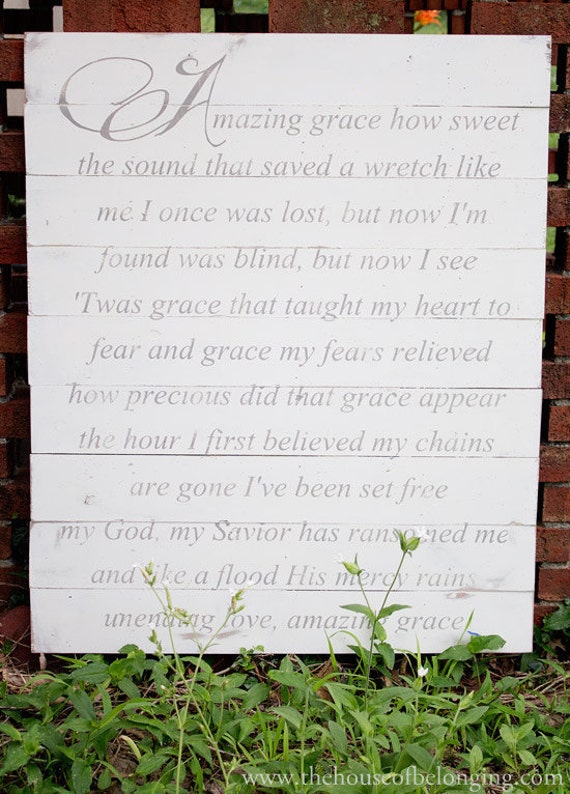 so those of you who i owe the moon to for waiting the sign are done and will be shipping out this coming week.  ALL of them. and i will be celebrating with coffee & a cinnamelt and shhhh but we have lots of the signs due to ship i august almost done too..so crossed fingers and toes we will be in a good position.  WHY? you ask...i need a vacay
like sooo now.  just time away from civilization -- technology everything.  would love to just take off to florida and see those grandbabies!  when i talk to them they tell me the are brown meaning tan..cracks me up! You know i have been doing the gideon study thanks to my girl and it was divine timing.  i can't even begin to tell you what God is showing me..i will .. soon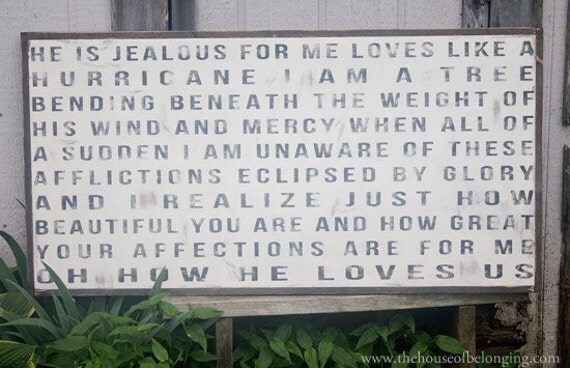 which just affirms my decision to change up my work.  i am thankful for affirmations aren't YOU?  while i depend on it for so many things i believe i am depending on it more than on God which is taking from my sanity, my health, my relationship with my family, my home and most importantly God.
:::SHOP:::
so we are opening the shop for 10 days.  we have 20 custom order buttons in the shop we have changed things up a bit so be sure to read all the DEETS in the SHOP ANNOUNCEMENTS
WE will be OPEN from June 28 - July 11 we are now on a six week turnaround.  
we will re-open AUGUST 15 for 10 days and will have all of our HOLIDAY signs out..if not before for order.
THIS Christmas i do not want a repeat of this one
::::::::::::::::::::::: 
i ordered this sweet sweet print from here FREE ya'll!  and it only cost like 79cents!  crazy but so cute.  i don't know what i am going to do with it yet but it would make a sweet little gift all framed. i am reading this book on my phone on kindle.  that is hard.  i am a hold a book in your hand girl with a highlighter in hand.  i guess it comes from years of precept study where you had to underline and circle and color code things BUT i have to say i am trying it.  I LOVE the book..ok..let me rephrase that..i SEE MYSELF IN THE BOOK so i am praying the ending turns out ok.
CHANGE..
maybe that is what is happening over here in my little piece of the world.  change.  what about your little piece of the world?  any changes seen or unseen?
ok..go take a browse.  we have a few new signs in the shop and a few more signs to list tomorrow that i am excited about so go take a look around and also check out MOXIE
nikki will list the FARMGIRL shirt tonight which is my favorite so far...i think plus several other new designs...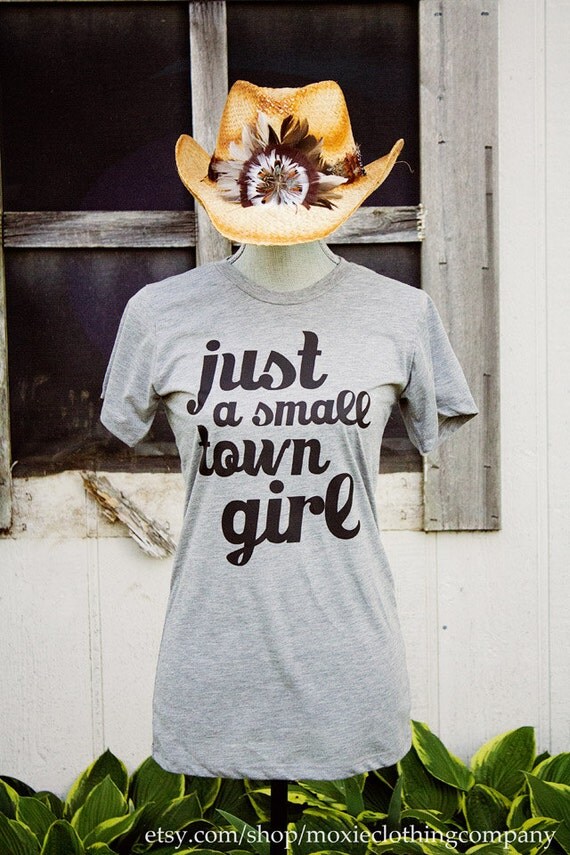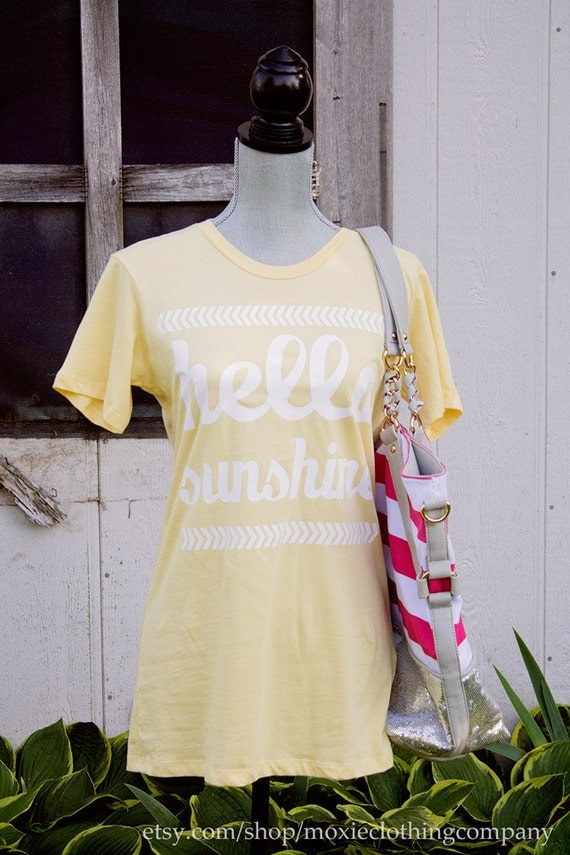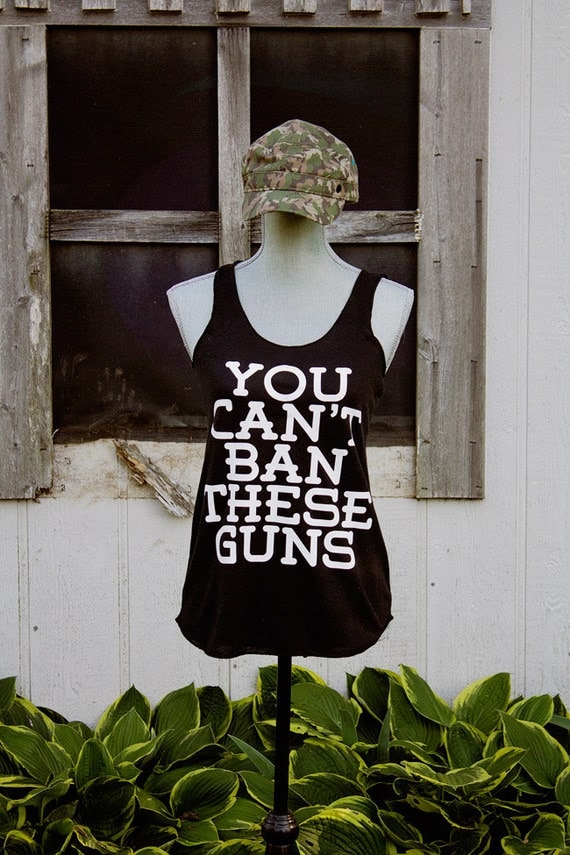 the end:)
FOLLOW us on INSTAGRAM for sneaky peeks and all the connecting the sacred in the heart-home-handmade