source
mary oliver  hit the nail on the head didn't she?  really she put in her own words that which God has said from the beginning. sarah young always has her hand on God's heart and this is no exception.
we endure can be put to good use by allowing it to train us in trusting God.  it is divine reversal.  fear no evil, for I can bring good out of every situation you will ever encounter... joesph took this to the bank and so can we!
it is slow here friends.  some moments i am really depressed or discouraged with this bag.  the fact that i have my intestines coming out of my body i feel ugly most of the time.  i feel as if i will never be back to normal..then i think.."what is normal?  i haven't felt normal for years!"  and the pendulum swings the other way and i a blubbering to God that i am SO thankful for this surgery.  i think of my those in my family who have cancer .. i mean.. come on it doesn't take a millisecond to think of tragic things.  so YES it can be worse. i know though that i have to feel the emotions..go through the process.  i am trying to not beat myself up for the down times. they DO pass.
today this is my LESSON : dark times are gifts..we may have to look at it from a new angle or with a new pair of eyes but i am BELIEVING with joesph.
what satan means for evil God can use for good
now THAT is something to chew on isn't it?
the week i came home was dakota's prom.  i was thankful the surgery fell before prom and graduation. last year was elise's prom and this year was his.
i am so humbled not only to work from home but also to support those who do.  let's support all the home businesses and put the big box stores out of business this time...ha!  jk  here are a few of my favorites.  i have LOTS:)  i would LOVE to know some of yours!

my sweet prayer warrior friend mary & her uber talented daughter have a sweet shop HOPE HOMEMADE i want to share.  again...art from the heart. it is a beautiful thing.

my friend BECKY is open until the 10th so be sure to go get you some word art from your heart...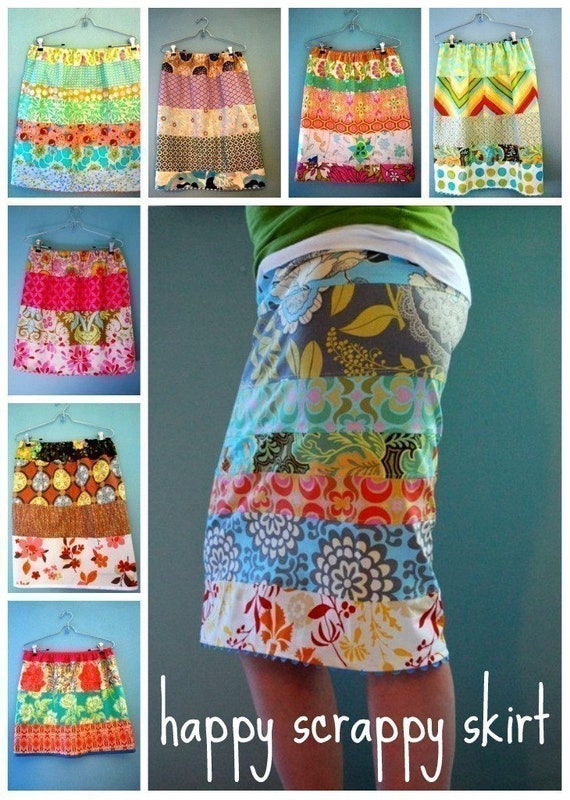 i ordered this pattern from Little Bit Funky to make me a skirt.  i am ordering fabric from here tonight. i can see it with a little T or a tank top with some cute necklaces & bracelets...maybe some van's or converse?
::SHOP NEWS::
the girls are working so hard.   this is another area i feel discouraged in..i can't do much.  i supervise BUT they are getting the signs done.  in two weeks we will be in a good place.  i am thankful for my girls..for my kids i LOVE them sooooo.  i am also thankful for my sweet customers.  i can't begin to tell you how amazing and understanding they are being.
AND that means the new changes i have on my heart can be implemented.  we think you all will like them this down time has given me time to think..pray..reflect.
MOXIE & INSTAGRAM
this FRIDAY we are having an INSTASALE on instagram.  ( we are houseofbelonging )as it draws near we will give you the time and all the details. due to me being sick and then the surgery nikki had to put MOXIE on the back burner so she is really excited to share the new designs.  you will be able to buy the shirts right then.  they will be done and ready to ship.
we will be doing more and more of our business on INSTAGRAM plus opening a new site for both the signs & MOXIE
so that is a bit about me right now...how are YOU doing?  any favorite etsy shops you adore?  are you in the midst of a dark time and if so
how is your heart?  .....xoxo