long before brene brown said she is a mapmaker and a traveler i was living out those words unknowinglywould have been helpful to have this info BEFOREhand...just sayin but when i read those words something happened.  my heart caught them. an aha! moment if you will. it has been searching for years for them.  you see-when God told the israelites ( me )  they were going into a new land..one in which there were giants waiting for them ( that would be enough to have my knees knocking ) joshua 1 he also said to do what i say because you have never been this way before. joshua 3:4
daring greatly by brene brown.  to order click here
here's a piece of paper kid...now go and i can hear the words he told joshua...be strong and courageous.  why?  because you are gonna get lost inside a jungle of overgrown vines and fall into unforeseen pits and happen upon a snake or two only to be taken hostage by a deadly virus
and you know what else God said?  i will go with you and i will not ever ever ever leave you.  pinky promise and God did.
i wanna this soooo bad....
and i later read .. you are NOT broken!  it's all starting to fall into place.  at least this X on my map.  hey.. i'll take it there are no perfect parents-- to live vulnerable before our children is to give them a gift.  to fail - is really to succeed.  it means i am being courageous.  it means i am not sitting on the sidelines. and just maybe we're not as dysfunctional as i once thought.  whippy do dah
and then i came to this conclusion
i am a mapmaker and i am a traveler.  back on october 2010 when i wrote that i was an audacious pioneer & an intrepid explorer..well who knew? the only dilemma is i can't see the next step and i have struggled like FOREVER to know tomorrow..to know the next step..so i can relax..at least for 5 minutes.  you see..my personality is so not into trusting...yes even God.  Abba knows how much i struggle with this
and so we are making a map. together.  he and i.   a new route.  one that me or my family the generational thing has never been before. i am an intrepid pioneer.  this is ok.
i've have entered the land awhile back.  preceding that was a looooong long space of this horrible place called wilderness.  ack!!  i didn't realize all of this until last night.  i post lots of happy pictures and projects and such..and they are just that mind you but always  know that is the nature of the blog.  if i was always whining ya'll throw me out with the dishwater.  so i balance it...lol!
but i have always had a struggle with depression...well under depression is anger.  yes, i know.  ugly isn't it.  i have some really low times..by nature i am more meloncholy and then with the circumstances..enough said i am more encouraged though after reading the first chapter of brene's book daring greatly.  it was like a missing puzzle piece.  God just has that perfect timing doesn't He.  not to soon or to late. so i am carving out my little map of my journey out of egypt....and you can bet your bottom dollar that i am leaving markers for my kids.  memorial stones. i pray they will be able to use my map and not have to go through the wilderness .. for as long at least .. and can continue forging new trails in this ever changing society... setting the prisoners free...giving sight to the blind...helping the orphans and widows and doing it all with great
vulnerability and courage
to daring greatly...may each of us live in the arena of life.  the sidelines are way to crowded.  amen
i am sending becky this belt.  it was the kids grandpa's
i want her to make cuffs for me and them. thought it would be special and you know what i'm putting on it don't you?
d

a

r

i

n

g

 

g

r

e

a

t

l

y

...
**she is open only until the 10th of march and not re-opening until may 1.   you can click here for her coupon.
 shop
news...
use your 20% code WHATEVER in celebration of Meg's Whatever Craft Weekend.  here is her sign.  it is in the shop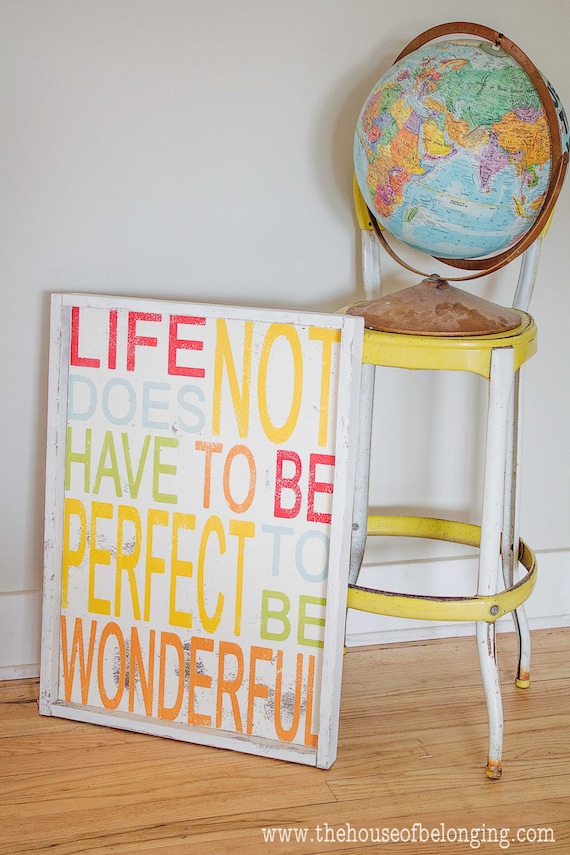 brene's blog has some really cool stuff for daring greatly...go check it out here