i have fallen head over heels in love with this blog.  a house crash they called it.  the color of her home makes my heart beat a little faster.  i think i am slowly coming into my home skin so to speak.  i immediately ran to my home depot and got a sample of feather down and at this very moment i have about 7 color squares on my kitchen wall.
check her out...i'm smitten!  i know you will be too
My Old Country House....dump - that is what we call our house..a dump!
i am so inspired and proud of nikki.  she has stuck to a very low carb way of eating and has lost 30 lbs!  there is nothing like seeing your babies spread their wings and believe in themselves and go for it...and i am immensely enjoying her letting me come along for the ride. love you girl:)))
these crazy little juice glasses have gone crazy on IG..and my crazy sweet girl got the orange glasses...our Target only has the apple so far...crossing my fingers for the orange ones.  they are ONLY 1 dollar girls!!
doing little crafting projects trying to finish up the holiday nesting...
when your bed becomes the place you find yourself more often i wanted it to be more cozy so i succumbed to some aqua and cream striped flannel sheets from target and i LOVE them. period
...now i am going to layer other pieces for the winter months.  i haven't gotten into my bedroom at all as far remodeling so i think i will stick with a grey/aqua/cream/white with lots of textures...something like this maybe?  then add all the planking and fun colors come spring..
i LOVE this girl -- she makes me think i just could be a ROCK STAR so when I saw this...i knew i just had to have me one.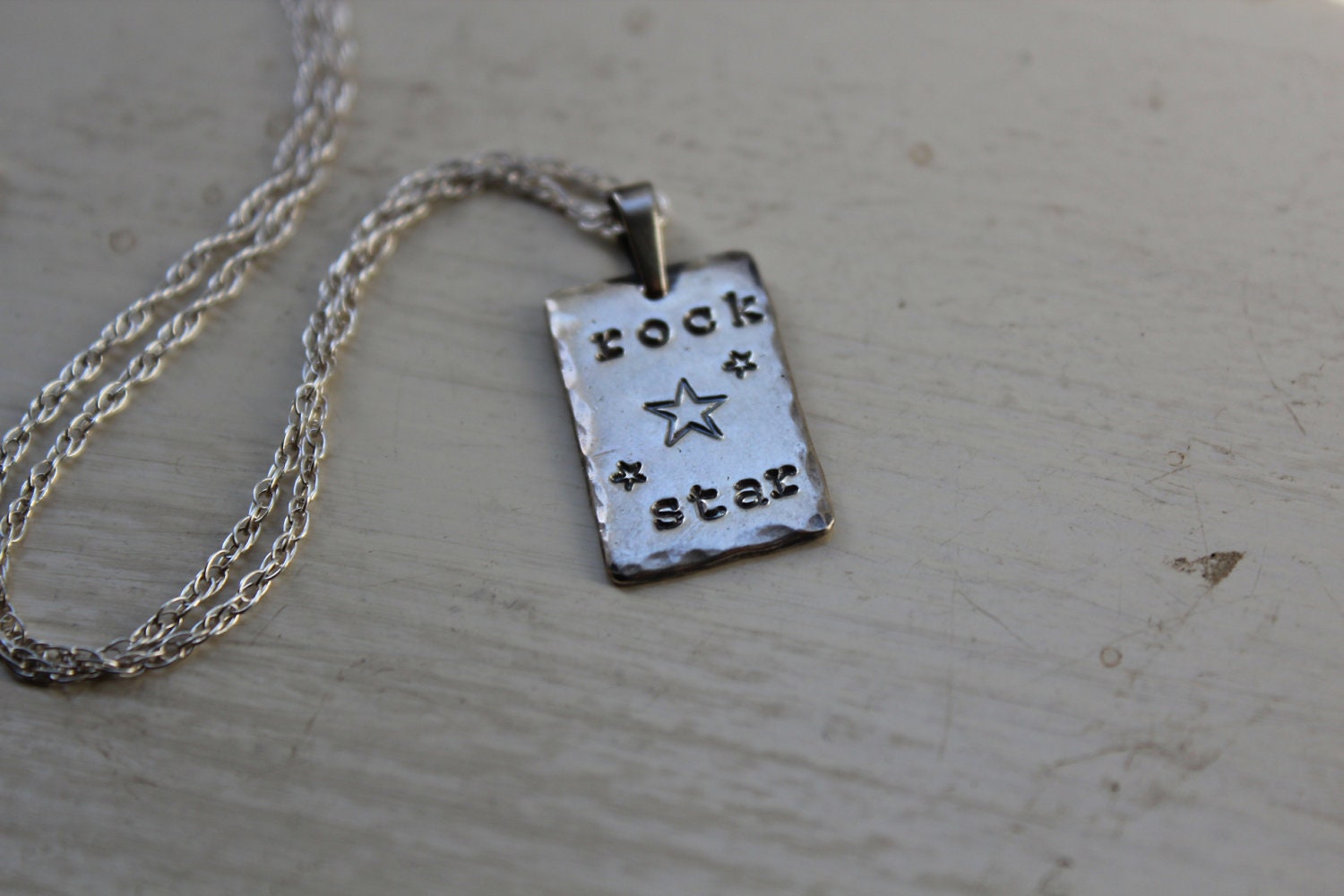 rock stars wear makeup right?  i have been pinning makeup and nail polishes on pinterest..just looking for something new to make me feel pretty.  anyone use bobbi brown? is it good..worth the money?
this new big kid grilled cheese with ooy goey cheeses and applewood bacon..then grilled,, paired with creamy tomato soup with croutons is OUT OF THIS WORLD heavenly.  it's like i am going to have to go there three or four times this week kinda like you know right?  i can feeeel the pounds waiting around the corner..ugh!
i am slowly working my way back girls...signs have begun to ship! we will work our tails off for the next 16 days and get them out before Christmas.
we are also putting out a new line called "Dare to Dream"' that i think will inspire your hearts.  here is a sneak peek...more info coming soon:)
for anyone that is interested we are selling our GRATITUDE chalkboard made from an old window.  this is what inspired our GRATITUDE sign!!  you can purchase it here.  I will spray a coating over the chalk prior to shipping.  It will arrive as you see it minus the old cheese box.  It has two hooks and a clip.  This is a chalkboard and you can erase the gratitude and create your own word art:)...we can have this to you by Christmas.
I have a busy week ahead as i'm sure you do too--but above all of the holiday noise and chaos lets help each other to find the God moments within each day.  we live in the midst of an exciting treasure hunt.  It involves following thin threads and hidden clues left by Someone who adores partnering with us in the exploration....
love you....tiff