there is something about red & whitetwine stitches buttons that makes my heart swoon.  So much so that I want to do a red and white Christmas this year...but I'm not That's the way I roll..no kidding - I may...geesh!
November 2 girls..it is official.  I can start holiday nesting...cozying up the home. Pulling out the family recipe's Making the lists marking the calendar's listening to Christmas music....what?  ok..not yet but soon
SO when I saw the Ziploc commercial the other day..I objected..I stood up..on the inside and vowed to bring back handmade! No more plastic lay in the landfill for decades Santa Claus baggies for me.  I was inspired by a how to in Better Homes & Garden Food Gifts.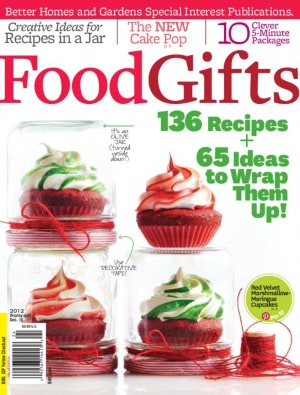 I had everything on hand but the parchment paper.  If you have a sewing machine and a needle you can DO this! I need to practice before actually giving... While on the parchment run I picked up this cake mix -
instead of following the box directions I used my favorite way to bake cakes now.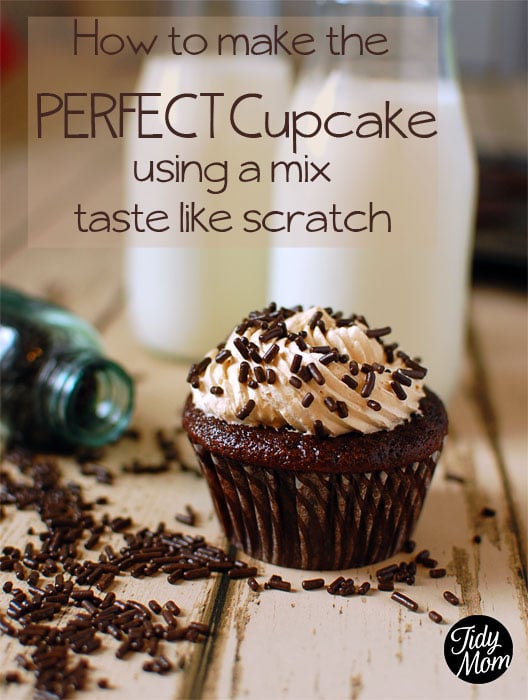 source Tidy Mom
I took the parchment paper and measured around the bread to see how much to cut off.  I cut two pieces the same size and simply sewed them together using a zigzag stitch. I then wrapped the stitched paper around the bread and marked where the two buttons were to be sewn on. Then I sewed the buttons on. Wrapped the bread in saran wrap to keep it moist. Wrapped the paper around the bread.  Cut a long length of twine and wrapped it around several times and then wrapped it around the buttons
and viola!  I had a tag from our sale days...and stamped an X & O on it.
Pretty gosh darn sweet. Waaayyyy better than Ziploc.  Sure to get ooohhs and aaahhs:)
and the bread was DELISH!
I also made these Oreo pops sprinkled with orange flakes and packed them up with...you guessed it ... twine! i could seriously have a twine fetish
are you with me?  Maybe a little more handmade this year...it is quite nostalgic..is that a word that would fit in this sentence? anyway...you get me don't ya? 
 :: and the winner of the sweet ruffled curtains is ::
Kris from Junk Chic Cottage!  I will email you for your address:)!!
TODAY is the last day our Etsy shop is open...then we are closin her down to paint and paint and paint!  So get your orders in:)
Happy Friday sweet sweet friends...oh how I am thankful for each of YOU!
xotiff