thinking of Christmas this year we knew we didn't want to do lots of Christmas signs but one for sure we wanted to recreate was our Christmas mantle sign from last year.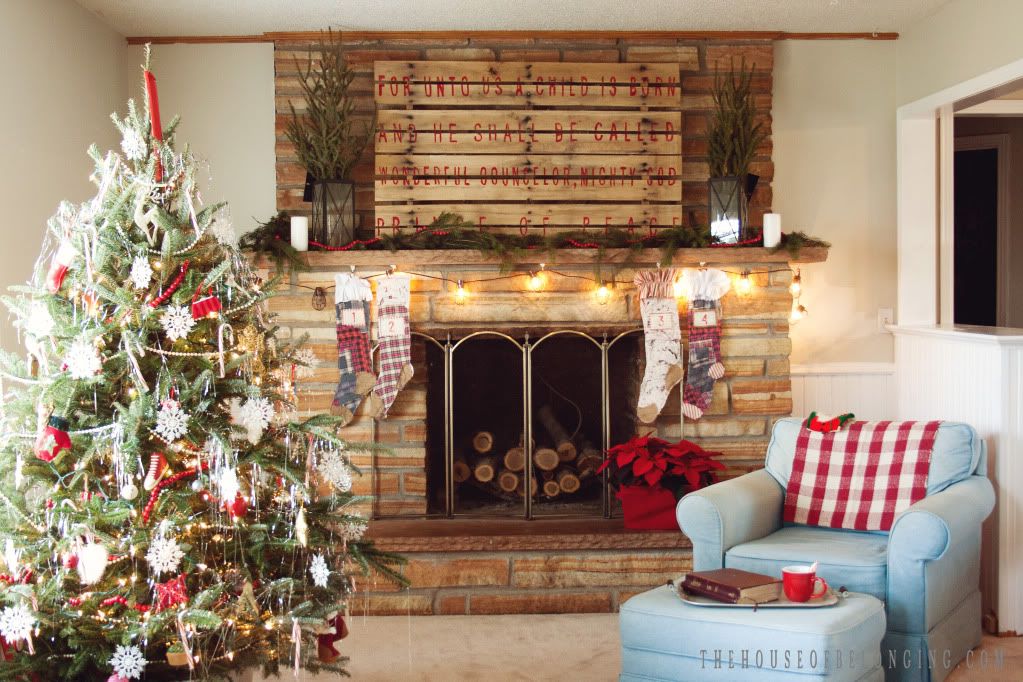 It is meaningful to me because God has shown Himself to be all of those names to my family over the last years.
It is painted on a 2 foot x 4 foot sign on a black background with white lettering and a white frame and we both thought it would be
super fun to give one away.
Now here is the kicker....We are only making 10 of the Isaiah 9:6 sign not including the giveaway sign.  We've listed 10 in the shop and thats it.  You are welcome to use the
15% code that Farmgirl Paints has going on our signs right now.  Use the coupon code HOUSEOFBELONGING when ordering
***REMINDER--you can order your sign customized just for your home meaning...color of lettering/background/framing
and a different size if needed...as long as the wording will look right:)  Just leave in the notes on your order:)
Super Simple!
 

:::SHOP CLOSING @ the end of OCTOBER :::
We will be closing the shop until the first of January at the end of the month due to the overwhelming sign orders we have.
We are beyond incredibly blessed and thankful...pressed down and overflowing with gratitude for all of your support this year as we stepped out into the 
unknown and dared to dream big.  We have an exciting new year planned that I think will knock your socks off!!  We know each and every order and those of you
who have Thanksgiving deadlines etc. we are aware of those as well.  
SO...be sure to place your orders by the end of the month to receive them for the holidays!!
...to WIN THIS SIGN simply enter your email below (if you have not already) to receive updates via email and leave a comment letting us know your favorite Christmas memories/traditions...
PSSSS...our sweet friend Becky @ Farmgirl Paints is giving our readers 20% her cuffs all month long!  Go get a few and give a few for gifts as well....wink wink!
xotiff