Kerri Ann asked us a question last week if we remembered the mom on Leave it to Beaver?
doesn't that cheesecake in a jar look yummo? pin it ladies...
do you?  I do too.  I watched it growing up knowing that is what I wanted to be..part of me wishes we were still like that.
 mom home cooking and cleaning and caring for the children all of which we do as moms
but
so many of us work away from the home.
Sooooo when I needed to go back to work I wanted to still be June Cleaver
but I needed to bring home the "bacon"
i mean c'mon do you really think June was all that "perfect"..wearing heels in the kitchen?
anyways
I wanted to work from home and let me tell you it is a whole new bag of tricks.  It is HARD
working out of where you live.
From experiencing this delicate environment comes my growing love and appreciation for hand made businesses.
a place where you can have it all...a mix of June and Ward if you will.
I share with you my current heart loves.....and
Here's to you hand made business women and mommies.
We salute you.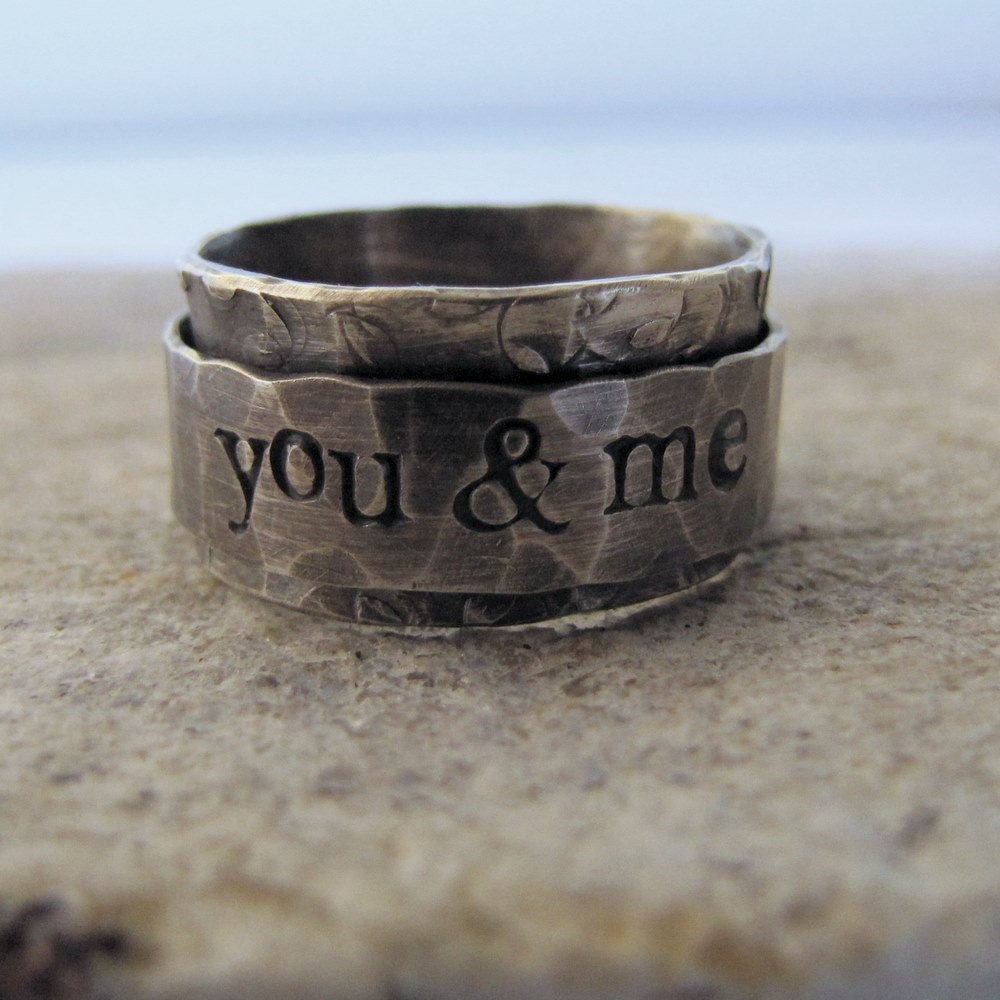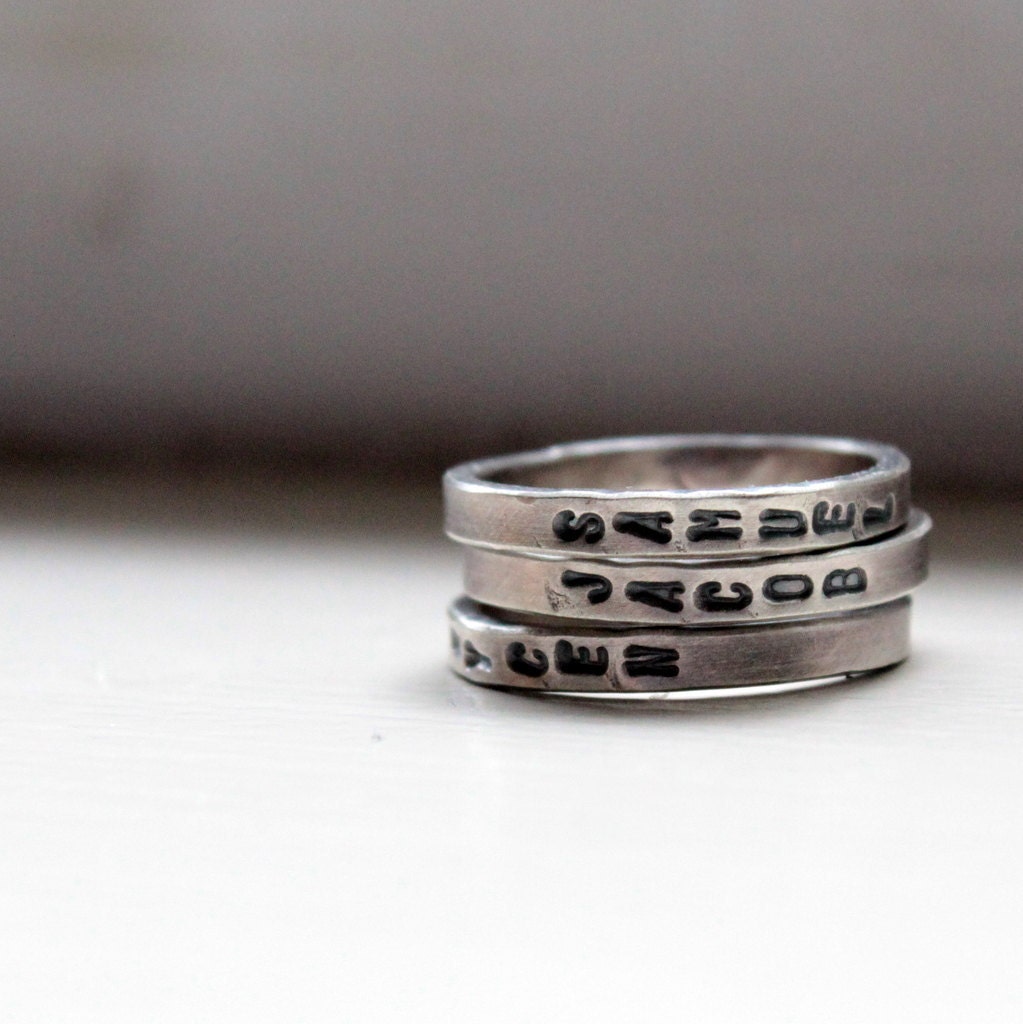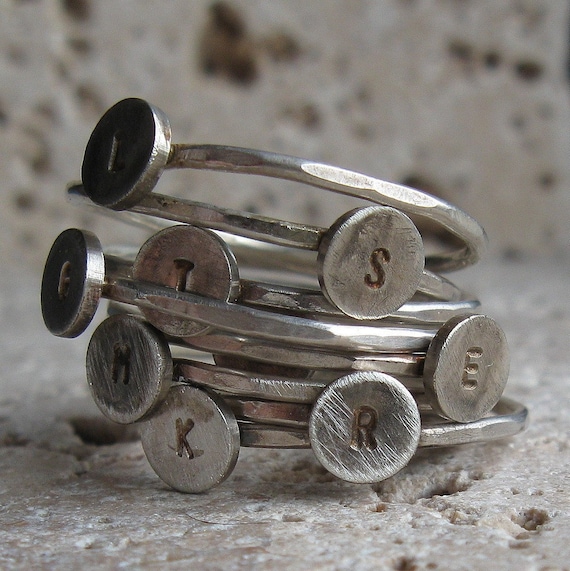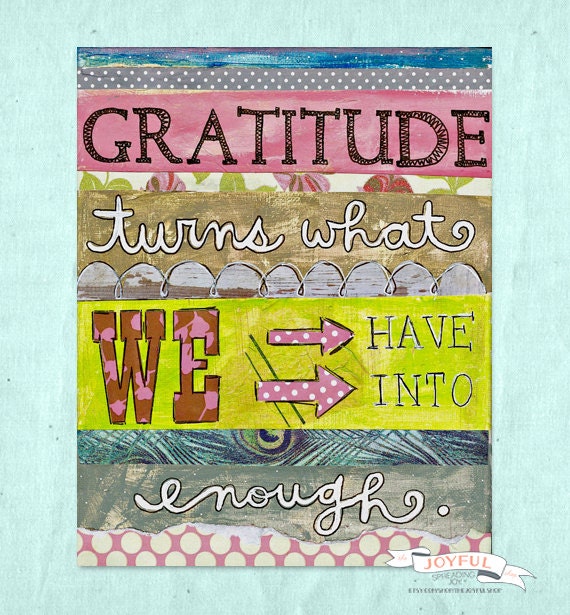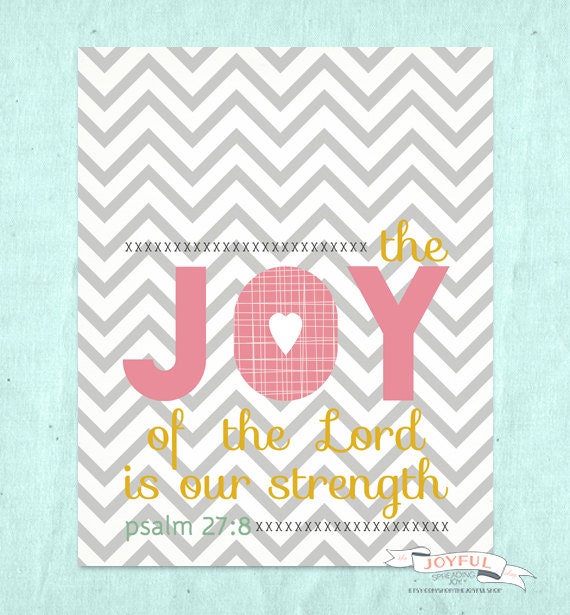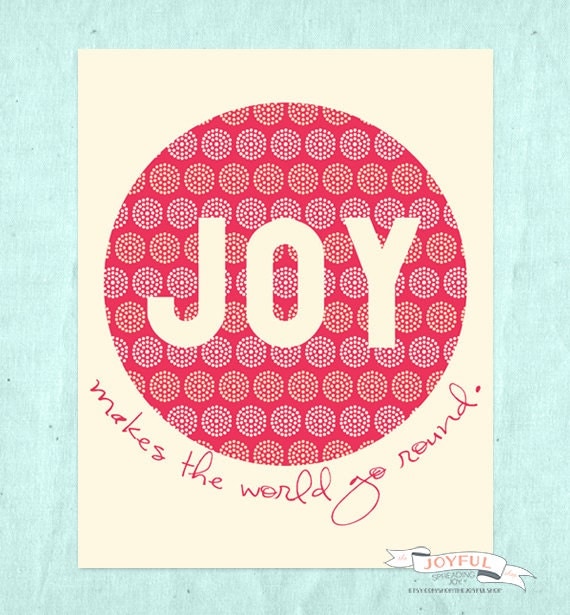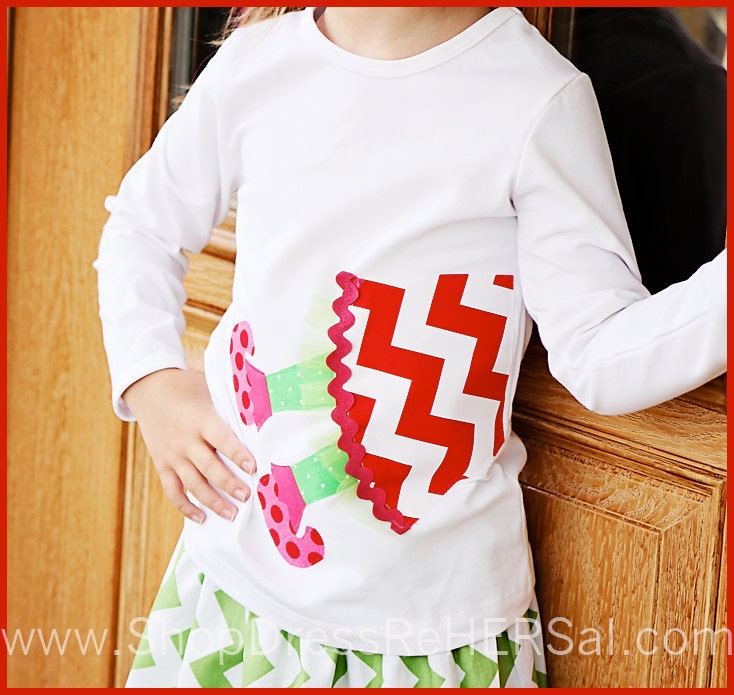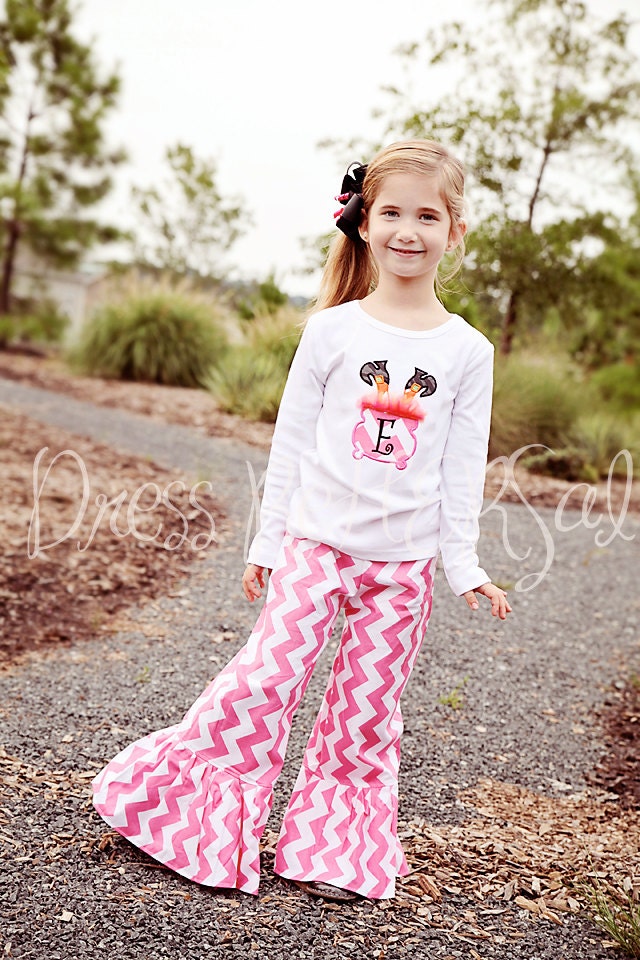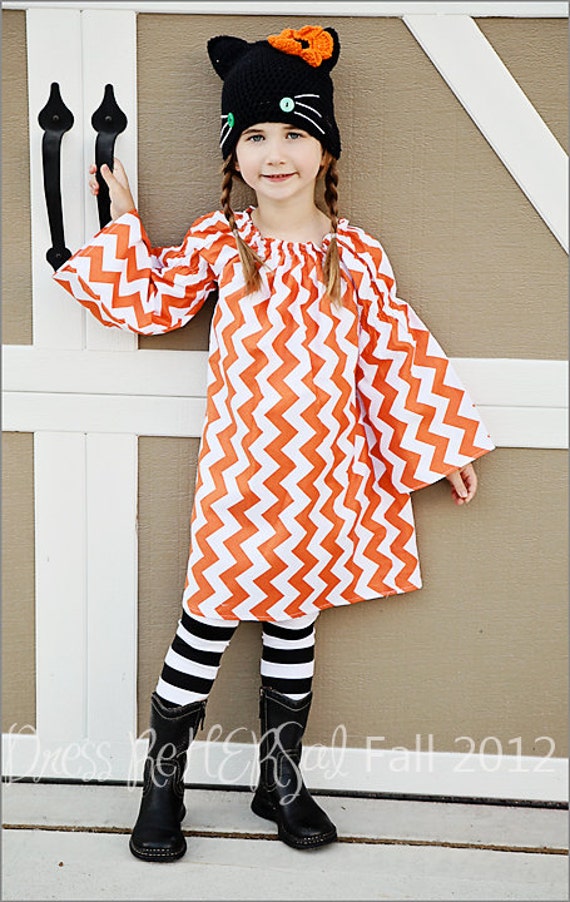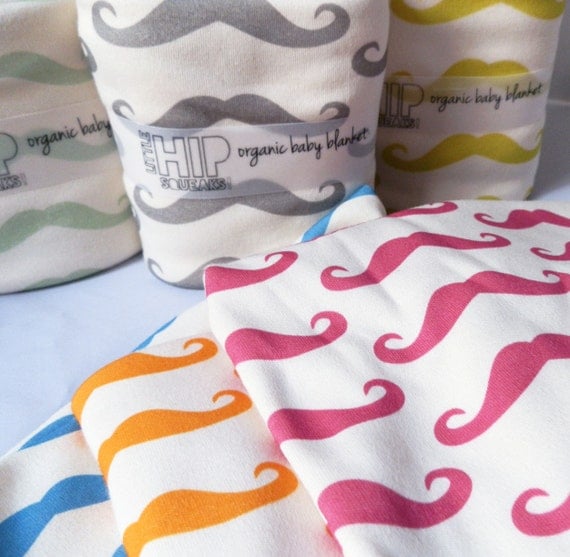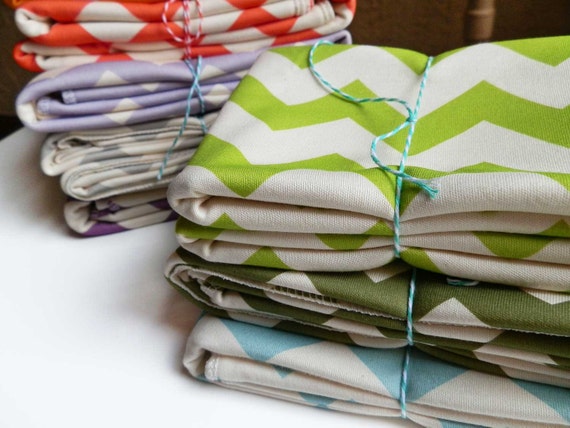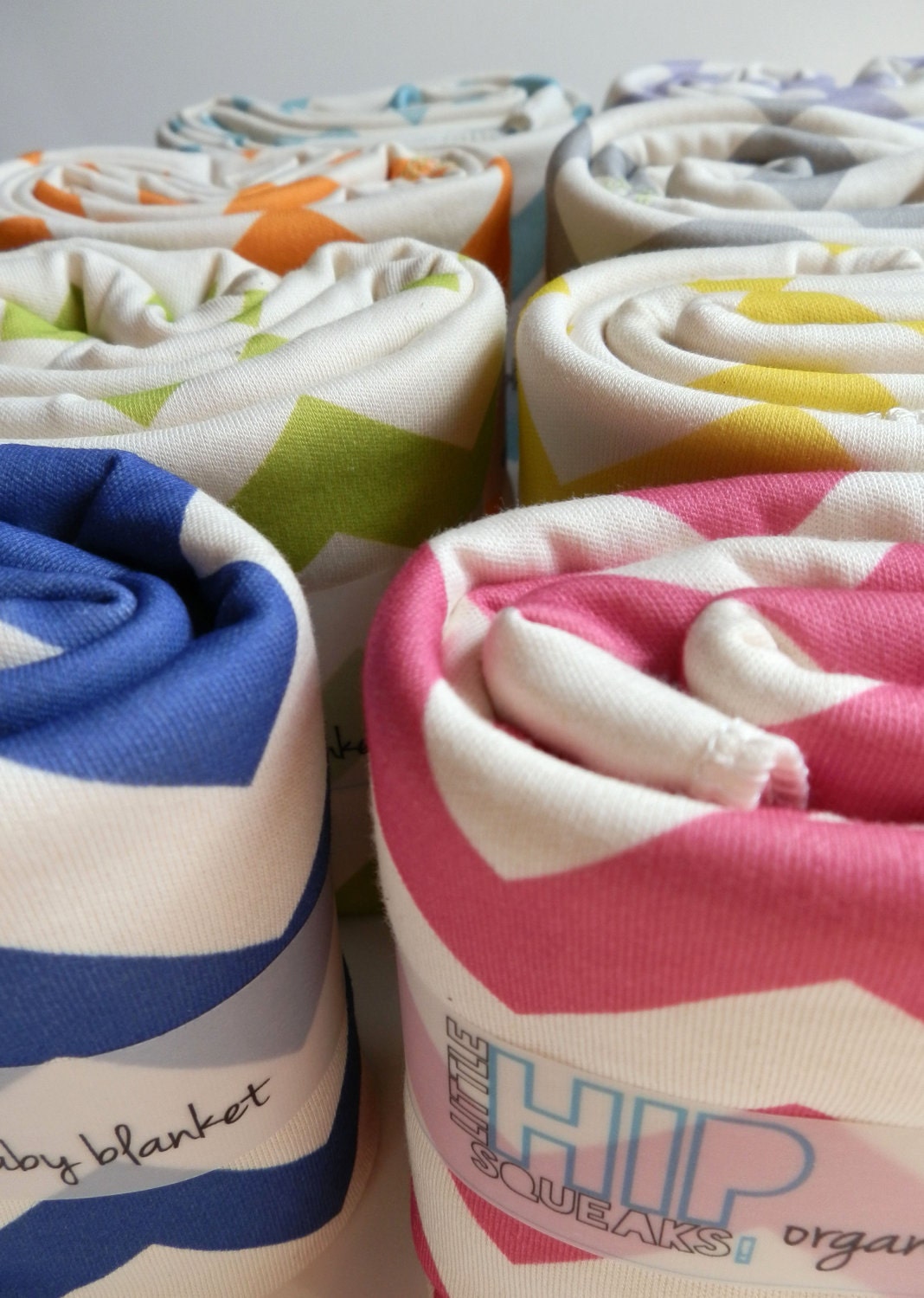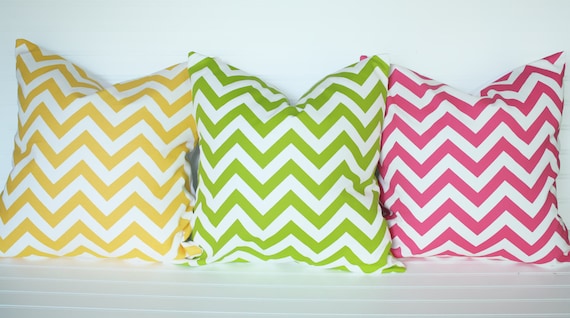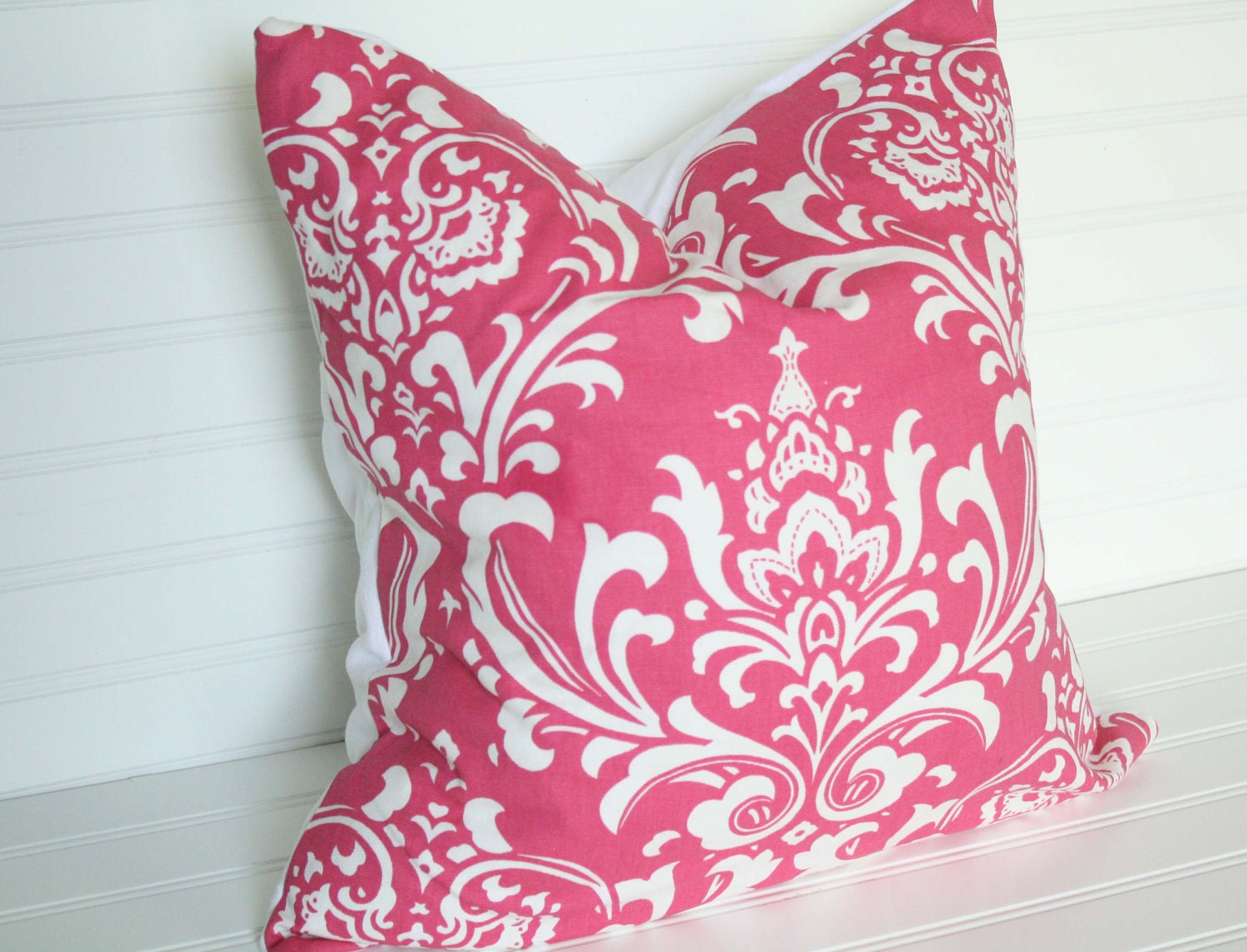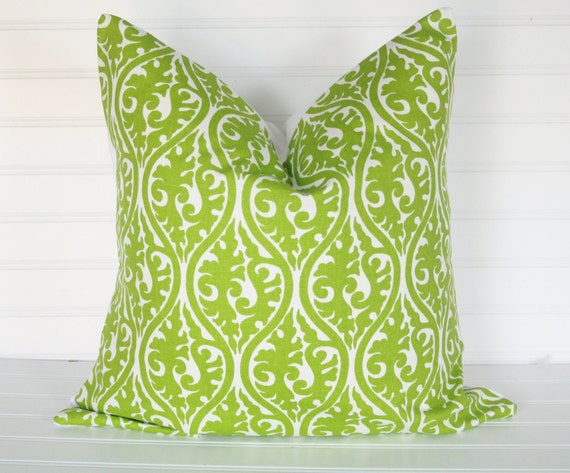 I hope you take a look and find something you heart too:)
Have a super fun weekend....you might put on a pair of heels and do some cooking;)
you just might get a rise out of the family
xotiff