A RESOLUTION : A formal expression of  intention..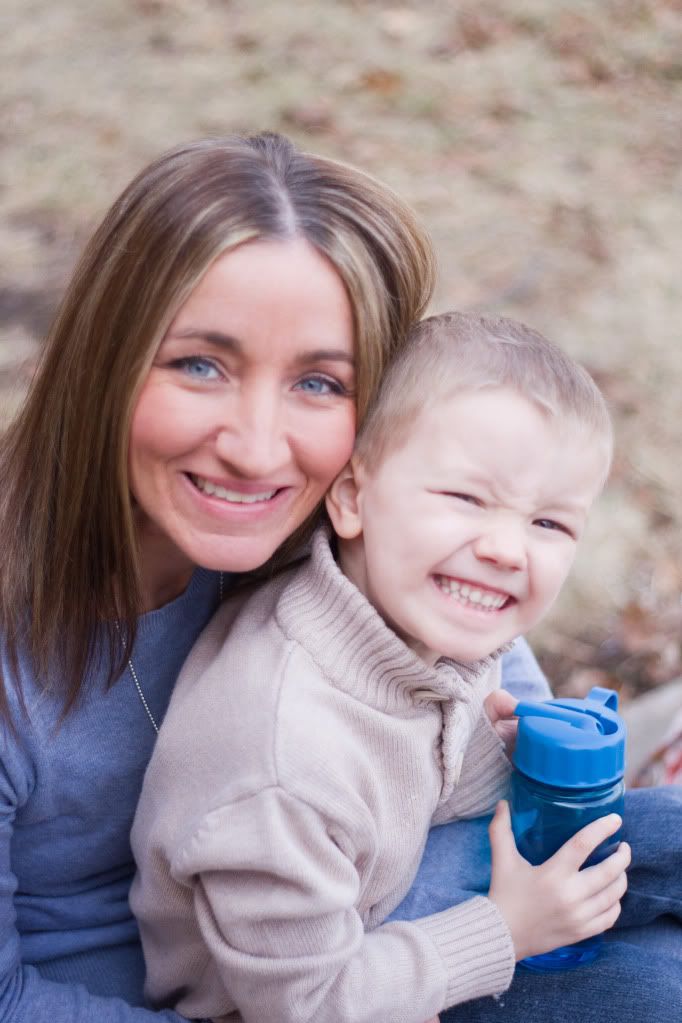 after watching Courageous night before last my soul was shaken deep.  So deep that I am moved to action.  Like so many families today ours does not have a daddy or a husband other than a in the form of a flesh body - to lead us like the movie BUT when I went to bed that night and cried to Abba saying with understanding..this is why I crack and break under the weight..I'm not designed to bear the load of raising a family..standing up to the world
and you know what He said:  trust Me.  trust My Words.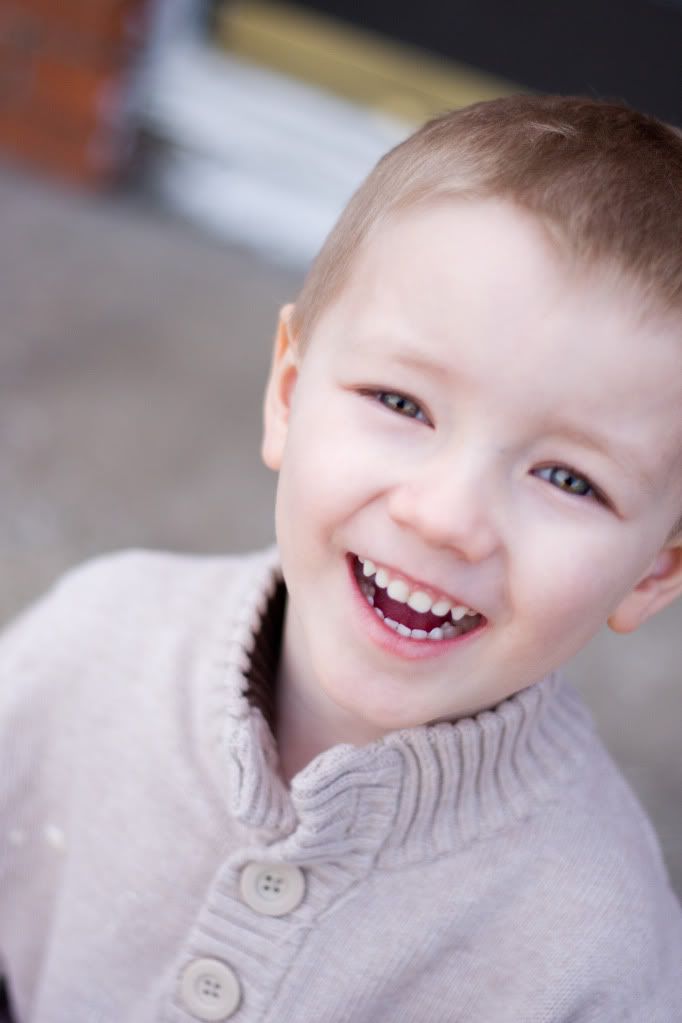 Isaiah 54:5 says " For your ( my ) husband is your Maker;
Whose name is the LORD of hosts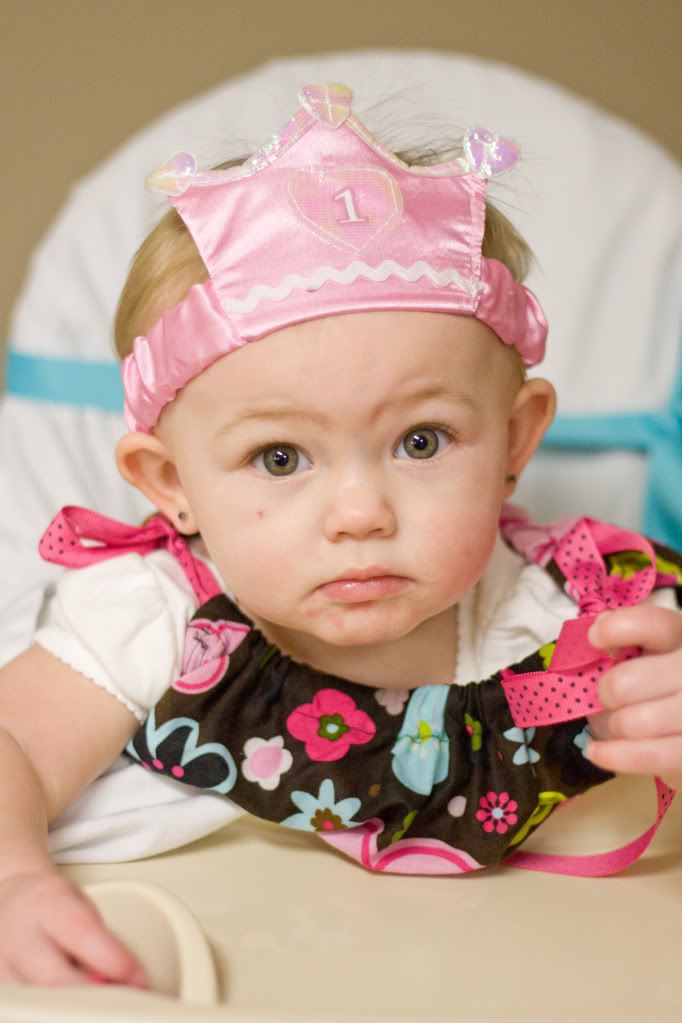 Right then and there I took His hand and said YOU & me..He will shoulder the role of Daddy & husband for me and the kids.
At then end of the movie my heart was applauding and my spiritual hands were in the air...saying with him " I WILL "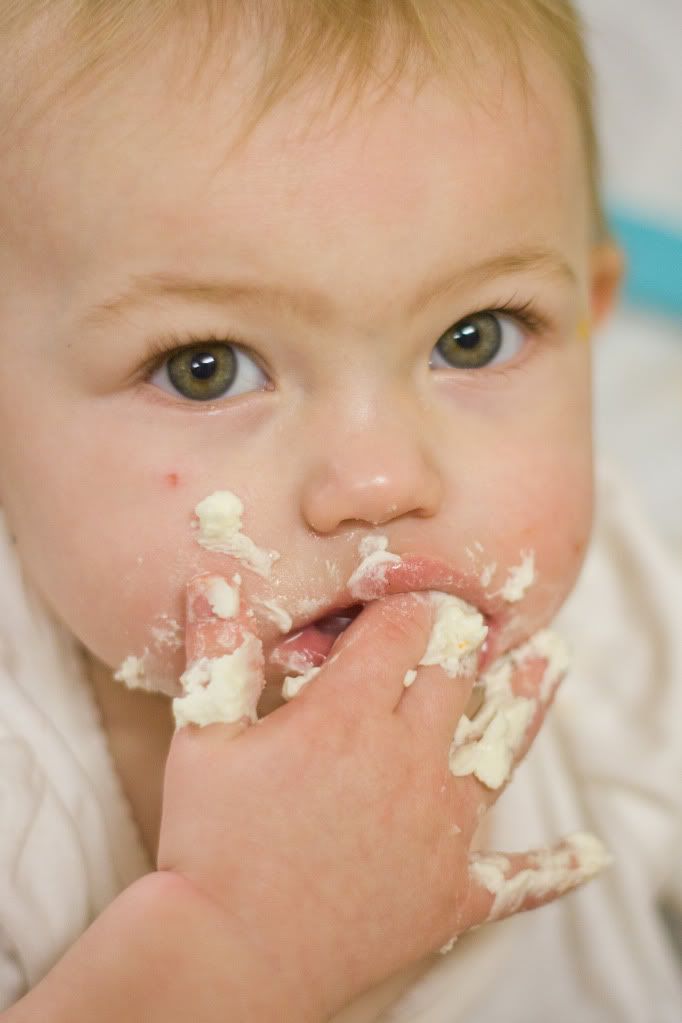 DISCLAIMER:  I am learning..I am willing but I have NOT the answers to getting out of abusive relationships.  On how to make one whole and healthy. I have a LONG way to go and I have come a loooong way.   I will tell you it has been a 12 year process up to this point.  Years of stripping my heart naked.  I sure can listen without judging more than I used to.  Life has a way of teaching that if I let it.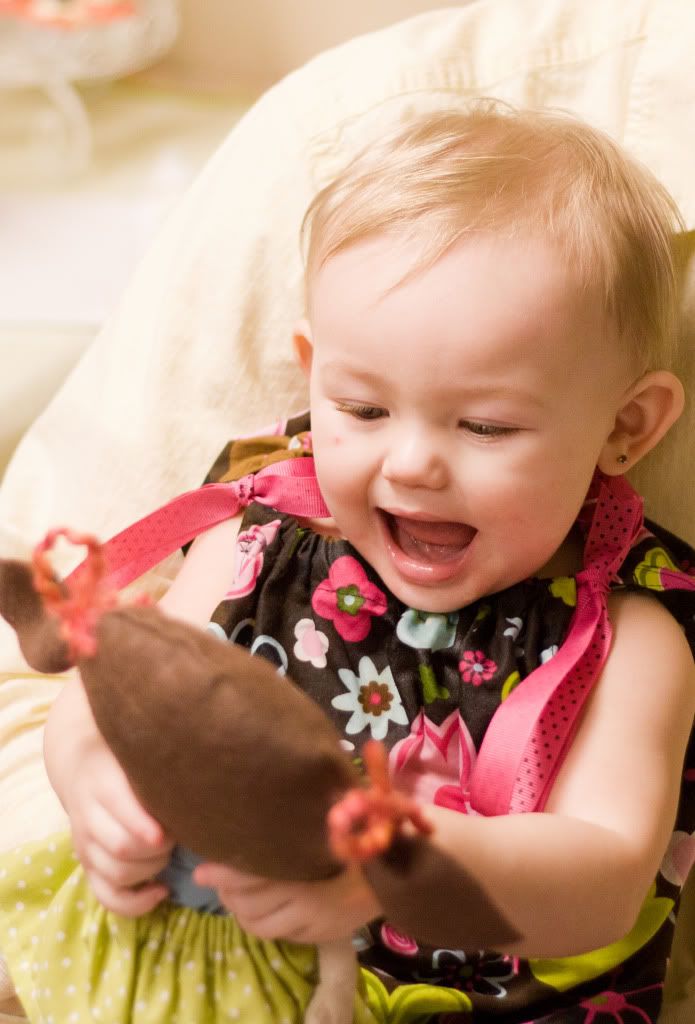 I can say this:  watching Beverly Hills housewives and Taylor's story...minus the hitting -  hits home hard.  This life leaves you without friends, family& money..you loose everything..your sanity..your health..even yourself.  Eventually even your kids resent you because you just can't figure out how to get out and stay out.  I SO get it.  So many people are UNABLE to understand.  Hang in there.  Keep breathing.  Keep seeking Abba.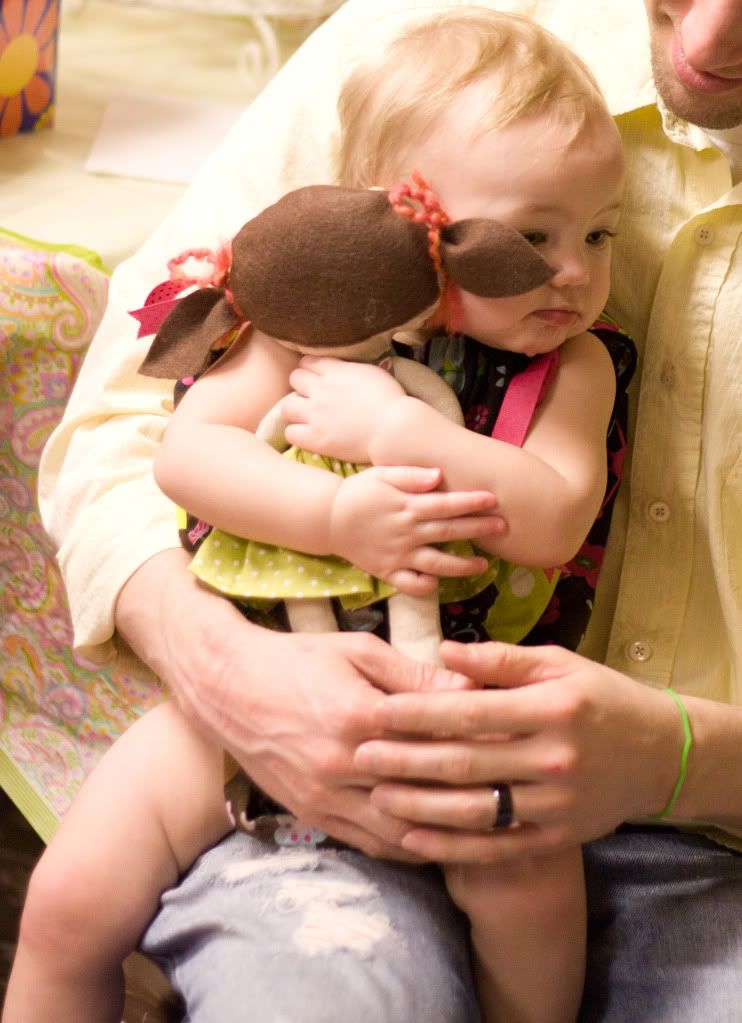 Here is one thing I'm going to do.  Nail it down on paper so at the end of the year and everyday in between I can go to it.  There will be times when I fail and don't want to get back up and I can read over this.
 :: MY RESOLUTION ::
of which I am doubly accountable.  Before God and before YOU...my friends. ( some of these I have been practically doing in my everyday life and I have to share that they are helping...a lot! )
::To get healthy - spiritually, physically and emotionally
::To be a Brilliant Woman!  see here for this list.  I printed it and read it almost everyday.  And not only read it...I DO it!
::To be only "needy" for God
::To lead my family to health..to wholeness
::To spiritually lead them with God as my husband and as my Abba
::To say NO more and not "feel" mean
::To be self sufficient by the end of the year
::To no longer allow unhealthy people into my inner circle
::To love God and to love others as my lifestyle
::To follow my dream to be called out by God and then call that out the dreams in my children
::To use the Bible as my compass.  To go here often..to use what is shown me
::To be grateful every.single. day for all gifts - big and small in my life and those around me
::To live " within " each day..not in tomorrow.  Being as present as I can be that day acknowledging that I am growing
::To focus on Abba - not on fear, anxiety, our sick marriage, on what could be & on past mistakes.
this habit makes these things gods in my life
::To forgive..to restore what I'm led to restore and let go of what can't be.  Still learning how this practically looks
like in relationships with narcissists.
::To let go of regimen in my time with God.  To freely go where He knows what I need.  Letting go of study guides, studies
and such.  Needing Bible, Jesus Calling/devo and my journal and a pen.  Writing all He is wanting me to know and practice.
::To grant myself grace when I fall, fail, get angry, whatever....and to immediately pull close to God instead of pulling away
showing my trust in His love for me.
::To say outloud throughout the day " I choose to trust YOU in ....................... whatever circumstance it is. "  Saying it outloud is helping
me.
There is a great freedom here as He bids me to come where things are most needful.
February's verse
" Look to the LORD and HIS strength;
Seek His face always.
Psalm 105:4
This is my resolution and is where my life is at right now.  Your's will look totally different.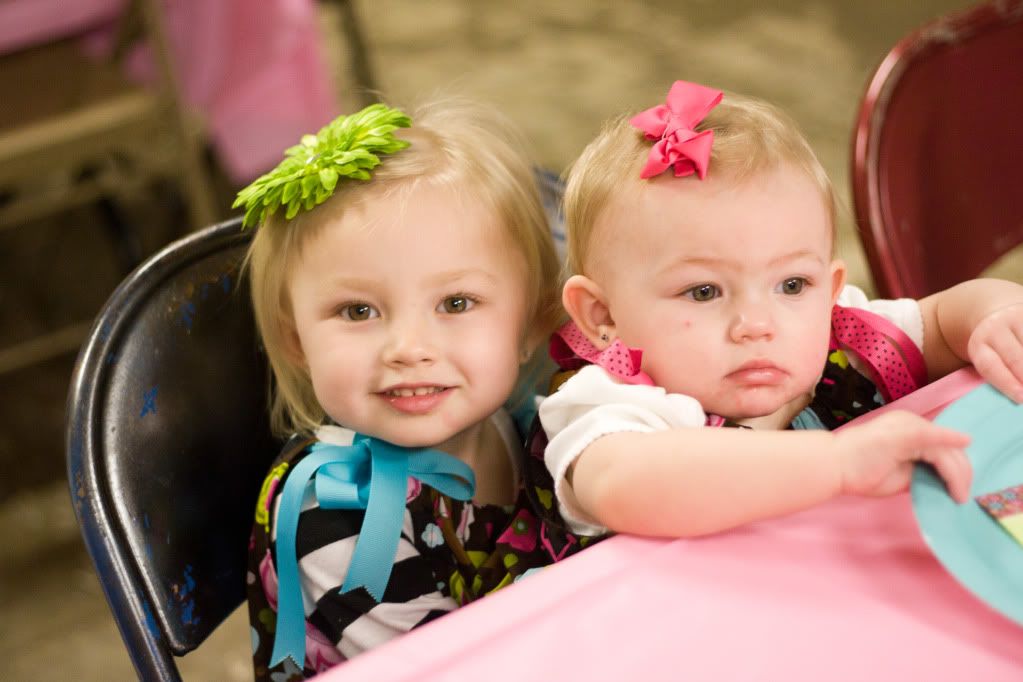 Just know YOU are never alone
OUR greatest victories are ahead.  GOD IS ABLE..I just haven't trusted Him to be.
much much love to each of you today.
xotiff
**soulography by my Nikki and the beautiful kiddos are my precious gifts..my grand babies:)