Doors open
Friday February 3rd, 2012
For in the day of trouble He will conceal me in His tabernacle;
In the secret place of His tent He will hide me...Psalm 27
and I guess I am so used to hiding all these years in the mist of craziness that it is my go to survival skill.  I woke up just exhausted and was sharing this with God and asking for Him to speak to me and as I was sitting here reading and listening just as soft and gentle as my next breath it came.
You've been hiding long enough
Just like that.  What? Really?  and I got it..or caught it
and I went quiet and the tears flowed...and flowed.  I still don't feel worthy for a dream.  But I am going to choose to believe God.
Nikki & I are just following our guts with this one.  My gut is more accurate than my heart I've found:)  the House of Belonging's  inventory will be items created with an Urban Farmhouse Chic vibe.
  This is where I need YOUR help in deciding on a logo.  I LOVE both.  I won't tell you which one I am leaning toward because I want your honest opinion.  See below for pictures of 2 logos.
::::::::::::::::::::::::::::::::
I have an 8 x 8 space with a 20 foot ceiling:)  A HUGE birch wall to fill with all kinds of signs
House of Belonging will be located in
1300 W 13th St Suite 300
Westbottoms, KC MO 64101
We will be open the first weekend of every month
Be sure to go like House of Belongings FACEBOOK page.  I am switching everything over Januray first from Urban Jane to House.  Facebook is where I will soon be struggling to use social media sharing news...promos, sales and sneak peeks!
Nikki took this photos from Restoration Emporium's building and I fell in love with this one.  WHY you ask?  It reminds me that I am only going ONE WAY...His way.  No more my way.
2 Logos - which one?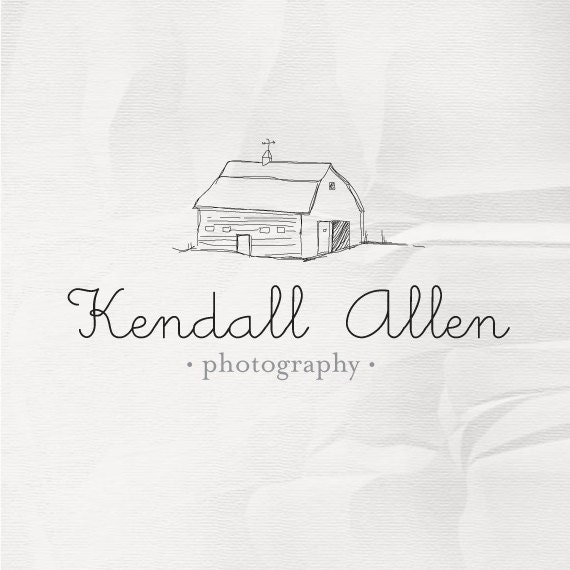 OR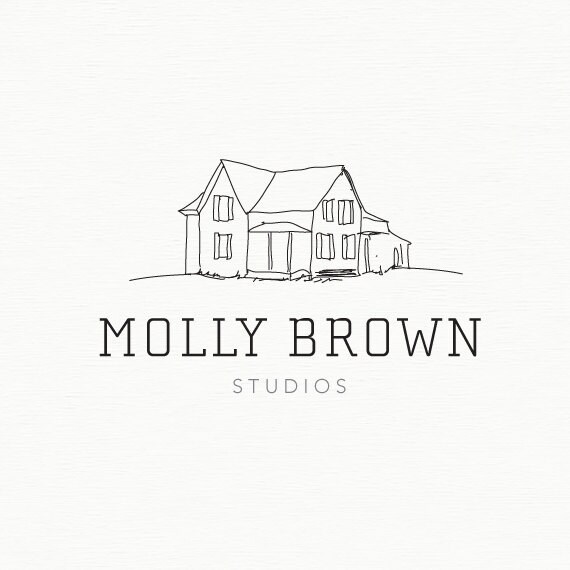 this one?
Oh and there is a story behind this too but I wanted to share this event because I really believe God is going to do a great work in the hearts of women.  Is anyone going to The Pearl Event - The Double Strand?  I believe He is looking for warrior women...naked on the battlefield. women.
It is March 10, 2012
I am and am looking for some roomies??  Anyone?
::Look who's speaking::
Believe in your dream..it's time we come out of hiding
xotiff