weekends go by so fast don't they?  It take one being intentional to savor moments.  Here are a few of mine from this past weekend:  enjoy
::my oldest grandbaby turned 4!::
notice the little bare spot in his hair?  he cut it by himself.  To us older momma's - remember those days?
::baked caramel stuffed apple cider cookies with my mom & Grace::
::Grace at Reed's party - growing up so fast::
::not enough to 'not' get her face painted::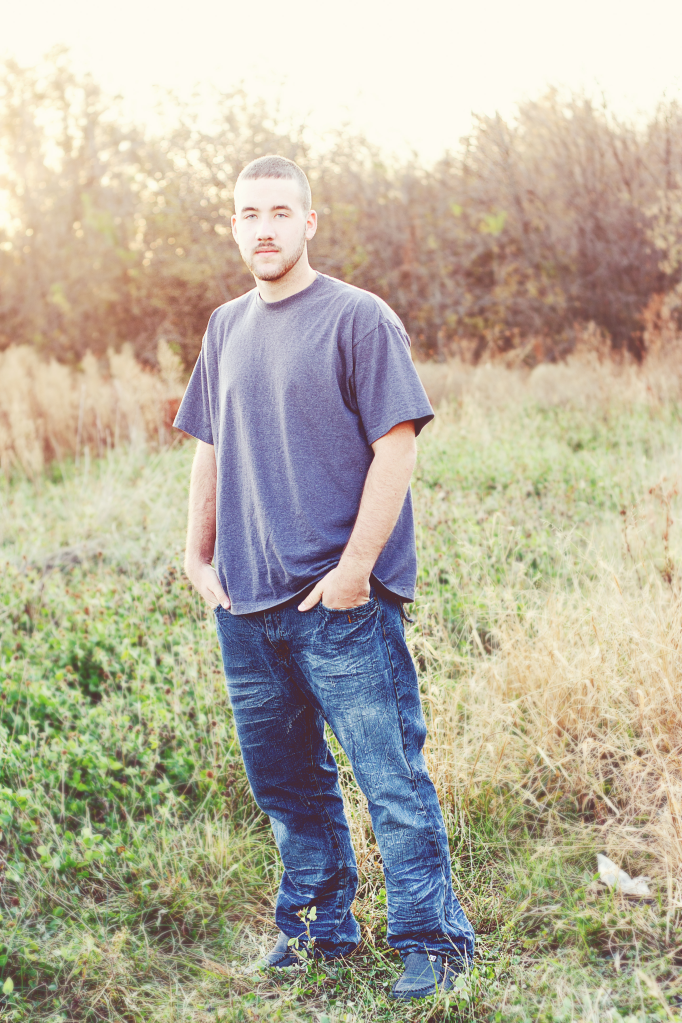 ::this kid gave me the most special moment.  I am so proud of him.  Hopefully I will be able to share a little soon::
so excited  to share with Suzanne at Privet & Hollytoday for the first
and
xo- tiff
42.   going for it
43.   words He spoke:  dwell, trust, delight, wait