A fresh start..first day of a brand new month!  I am choosing to rejoice in tiny triumphs today. Being more intentional lately I posted here when I joined Oh Hello There's project called 12 before 2012.  Well here is my first goal checked off my list!  Fall Family Pictures.
Someday soon I hope to have someone take all 5 of my children and me.  Nikki, my oldest, is the beauty 'soulographer' behind the lens.  One of my new favorite words by the way....she has started a photography business on the side.  If you have time go check out her website called Life as Art.  She is just beginning to build her portfolio and I am so very proud of her:)  These are the moments as momma's that we get to stand back and applaud not only our child..but their Maker..yes?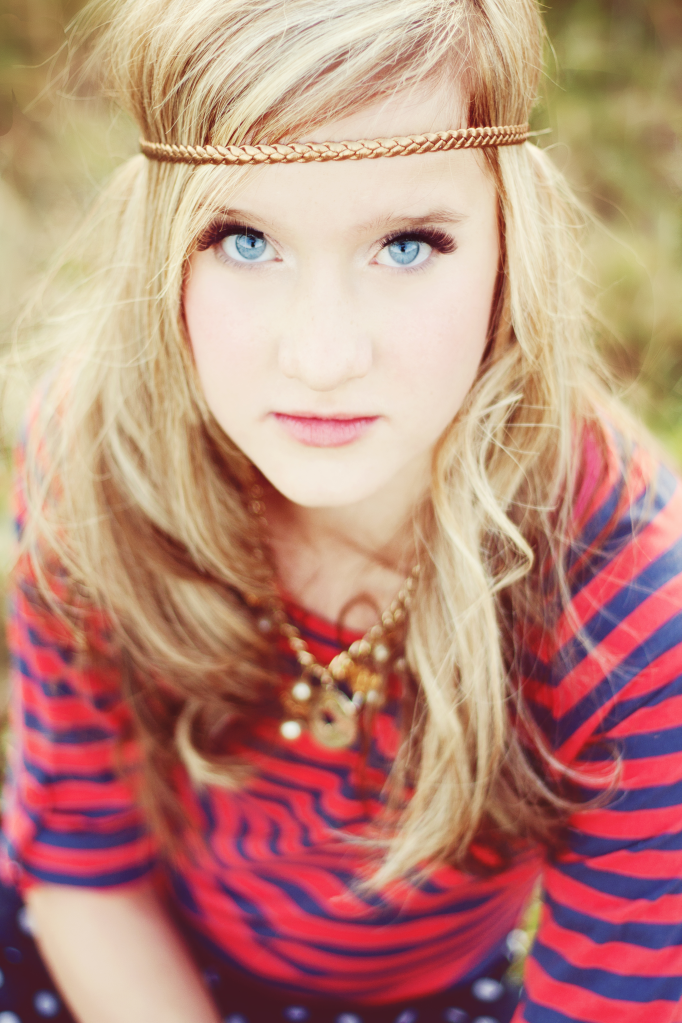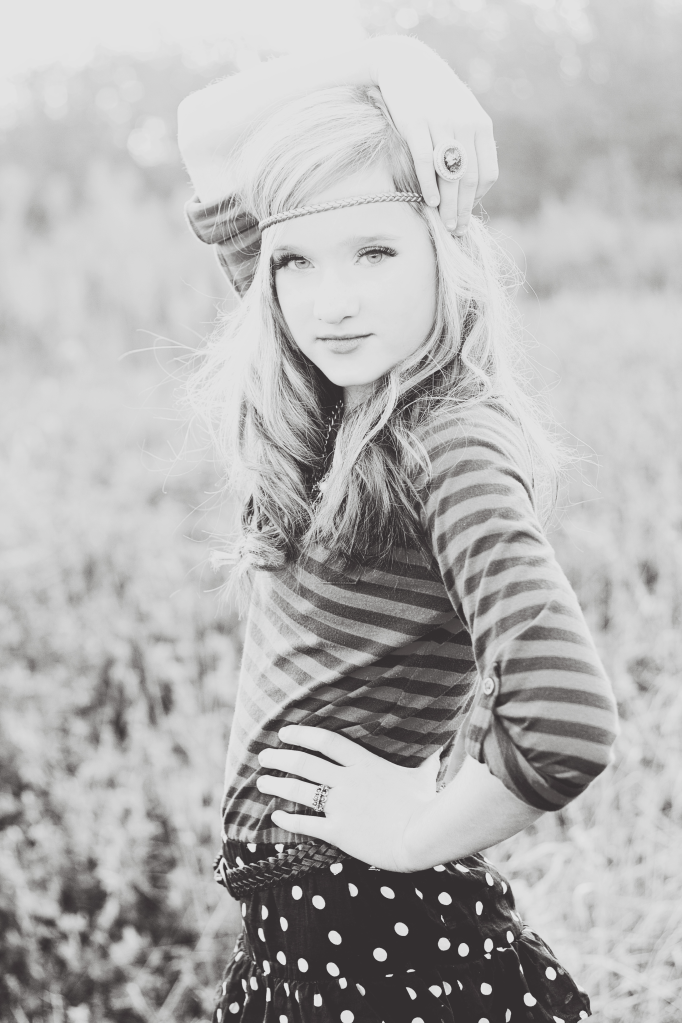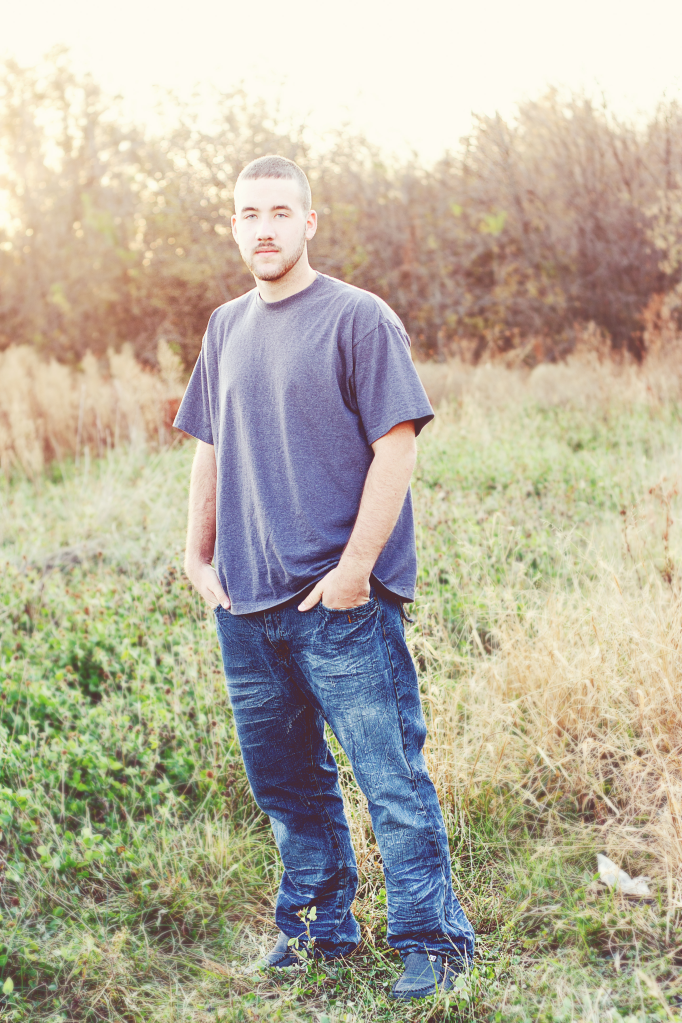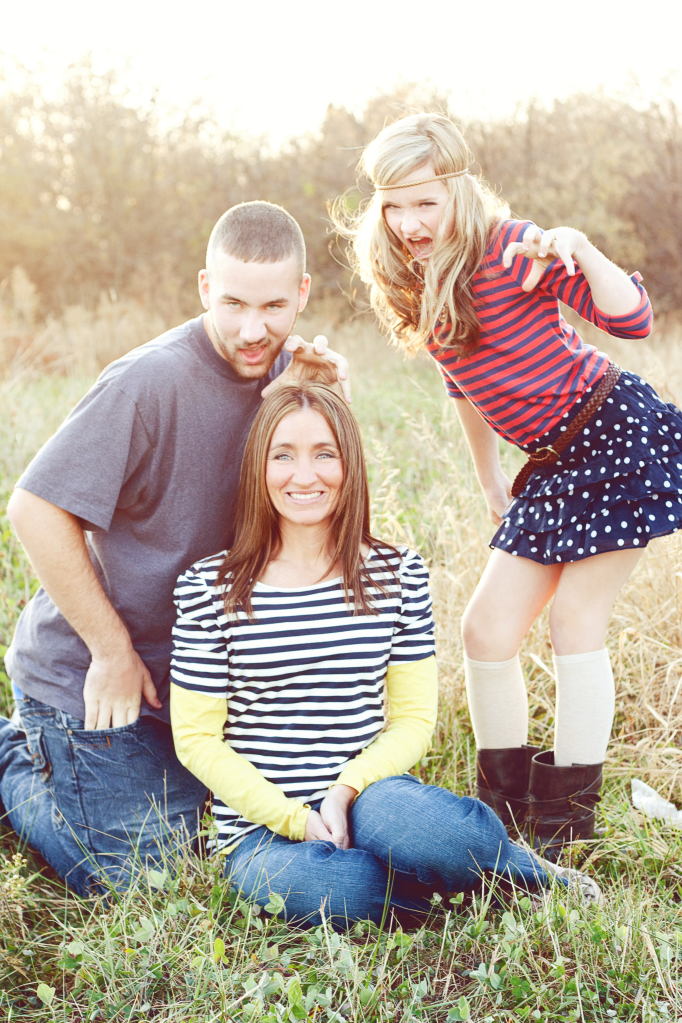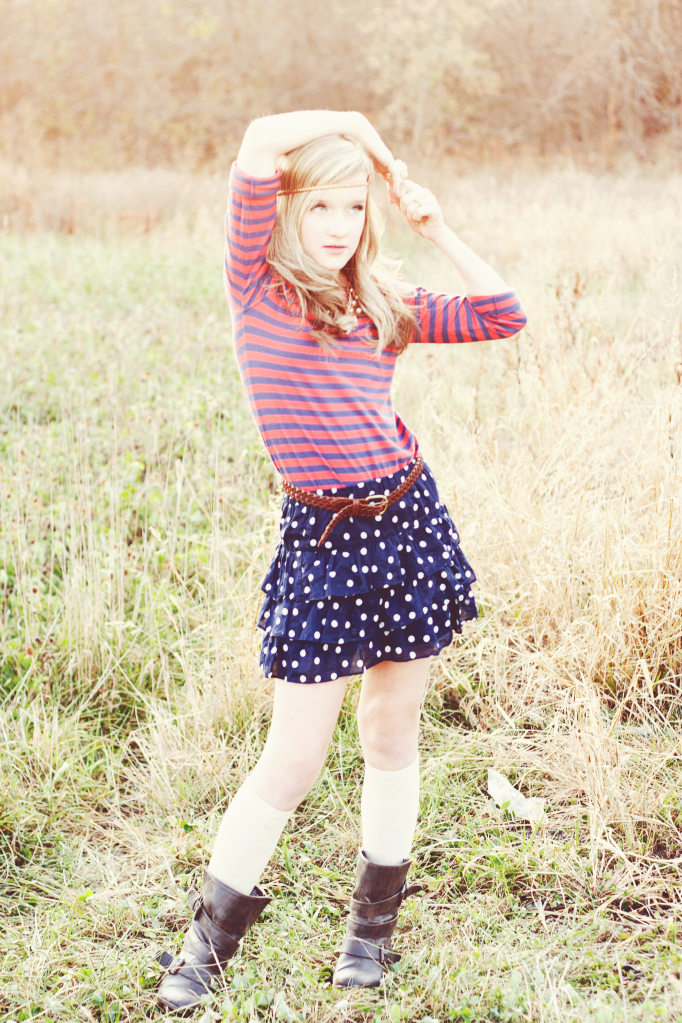 what goals are you being intentional about before 2011 comes to a close?
xo~tgbg
36.   to not listen to the giant depression
37.   to not give in or up