lululemon love notes have you seen them?  Best of all they are funny and FREE and you can tweet, email and facebook them.  Go check all of them out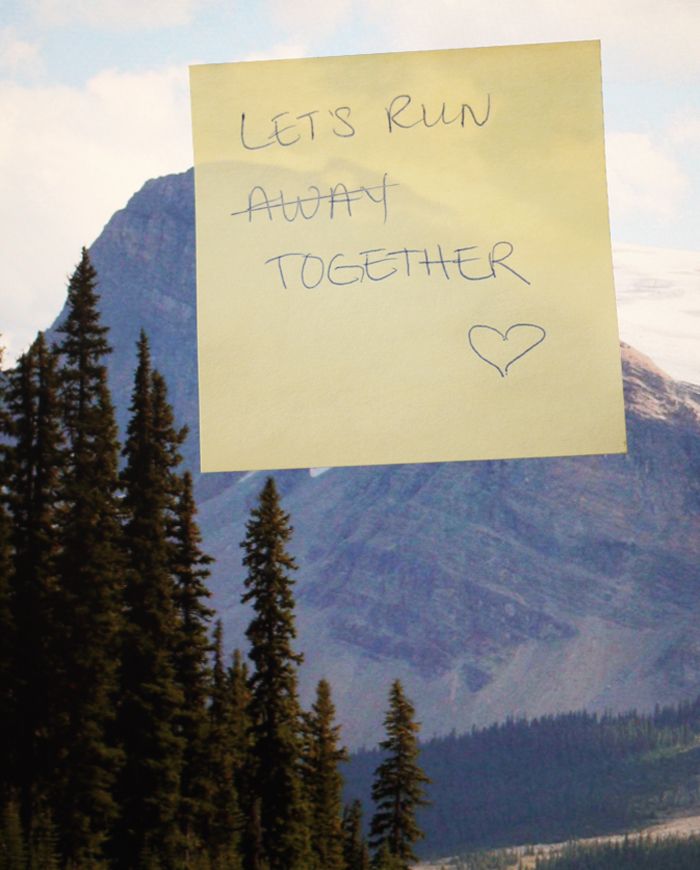 :NEWSFLASH:
we're moving again..yep.  On the 28th
House of Smith's Shelley
posted just in time to help me with painting trim.
This week I will be up to my eyeball's in paint.  For real..I'm a messy painter. All 5 bedrooms, living, dining & kitchen AND the trim! Grace & I thought of a name for what will
hopefully be
our forever home
::House of Belonging::
what do ya all think?
After Thanksgiving I will give you the scoop and pictures!  
Psalm 37 has been my teacher lately 
..verse 3 is one of my favorite lines..
teaching me to dwell
I want to learn the lesson it has for me
Grace is back home and doing well with a new asthma action plan!  Thank you all for the prayers.
Loving my Pinterest boards for all of those creative people inspiring me on ideas for our home.
Just added this little cutie to the shop for Christmas.  She is our angel owl with lace overlay wings and sits on a soft aqua long sleeve shirt.  Gray & white polka dot body and some Dena Designs Christmas fabric for wings and eyes.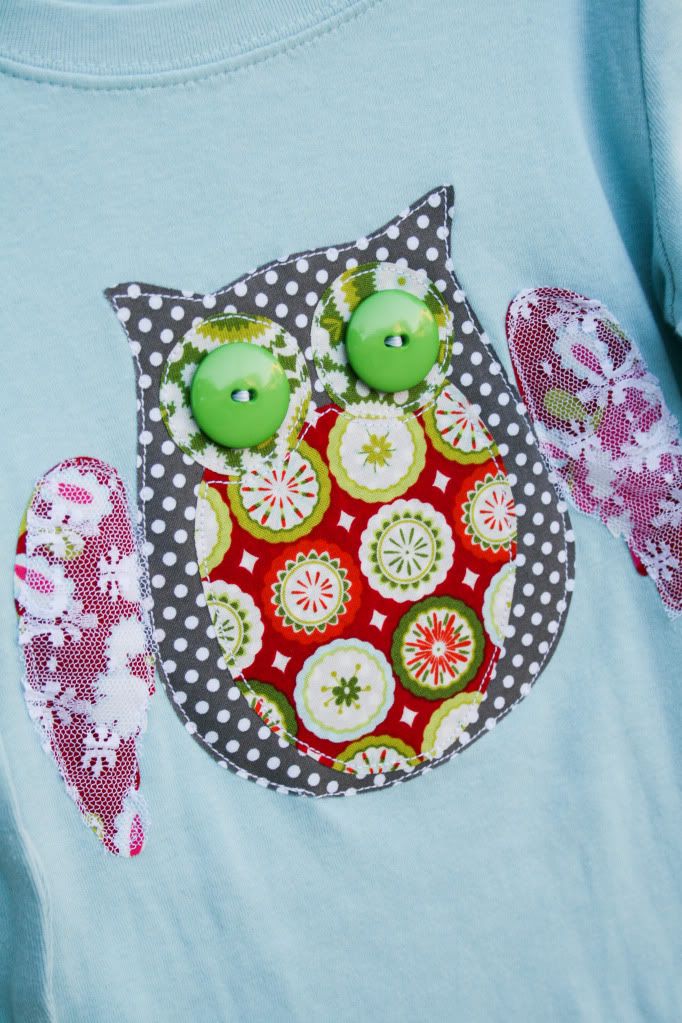 what are you letting be your teacher lately? don't know?  take a little time to stop and look around will you friend?
xo~tiff