sssshhhh...i want to tell you a secret. today is the first day of our city fair.  the first day of urban jane design's booth.  my booth.  me and God's that is.  it was His idea ( i think:) and i am just doing what He says.  and i'm sick afraid.  the kind of afraid that makes you want to run..escape into oblivion where nobody can see you.  standing there in the open while complete strangers pass and look...and then?  they keep walking.  rejection.  that is what it is isn't it?  afraid of rejection.  are you afraid of being rejected? me too.  today.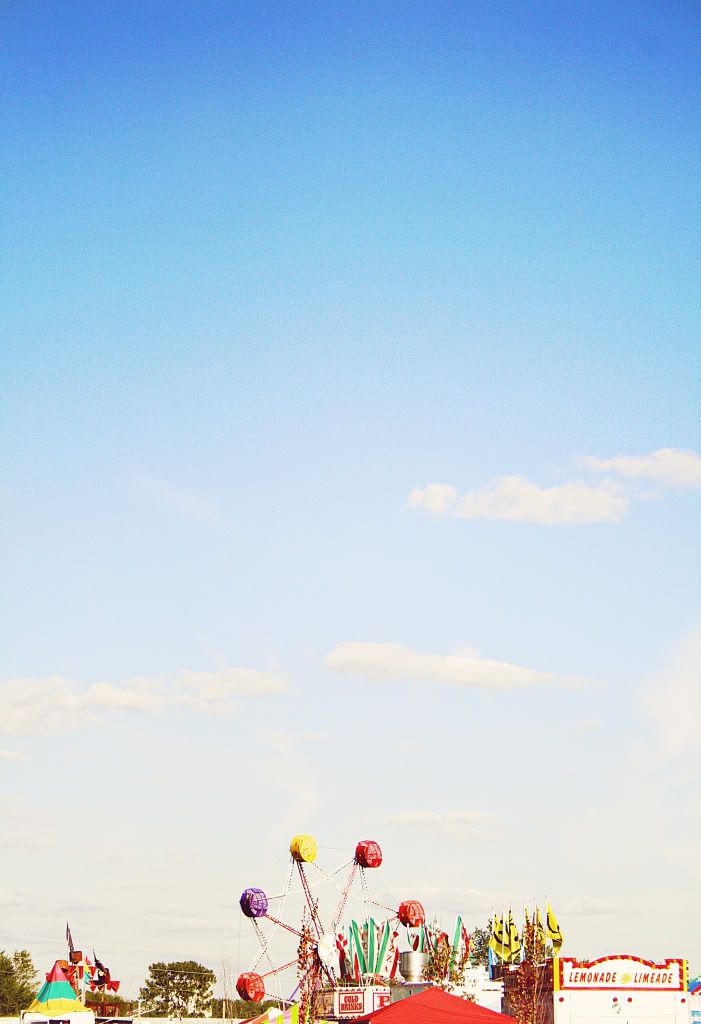 here is where my faith is going to work itself out in reality.  this is the "sign" the means if you will that God is going to use to help me grow.  one step at a time.  I said to Him when I woke up " I will be all alone " and He said " I am always with you " and I replied " i don't know what to say to them" and He said, " I will show you what to say " I'm not kidding you all..that is how it went down.  that simple.
so here is what i'm going to do.  TRUST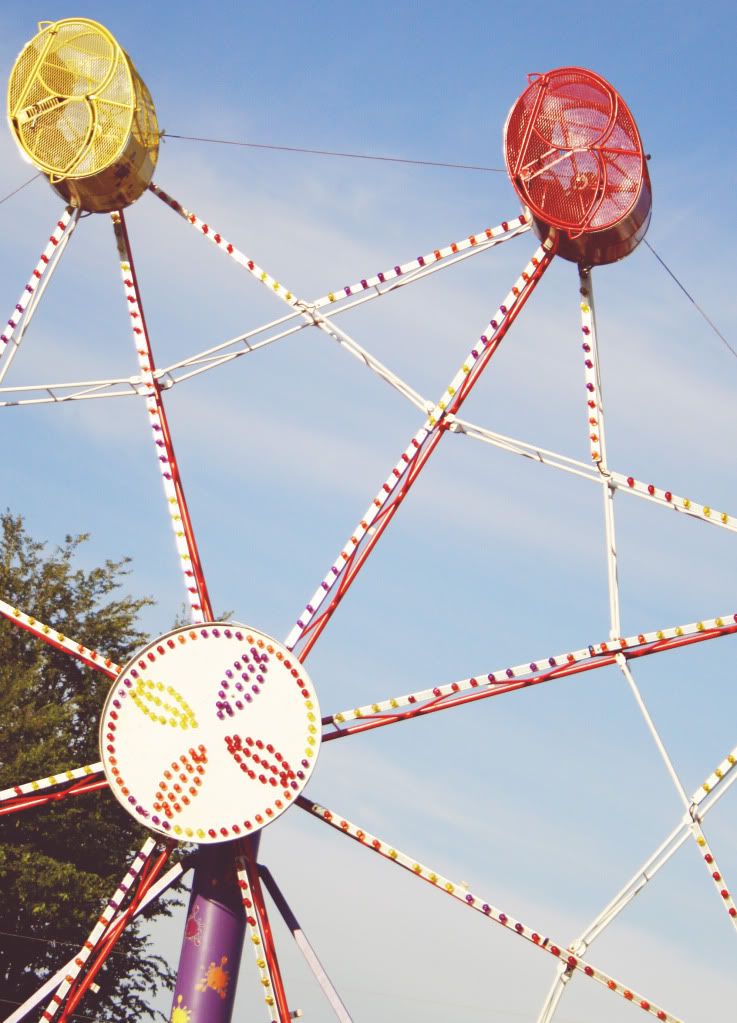 i'm going trusting as i submit it all to Him..this plan to leave and for Him to create a way for me to get out from under his control.  to provide for the kids and i.  how else can God accomplish that without me?  i've got to engage with God.  me and Him.  Him and me.  TRUST is how i do that.  As my spunky friend Becky will tell you lately...do it afraid!  His trust lifts me high above my reality...He puts His big hands around my waist and lifts me up to peer out..catching a glimpse of the unseen eternal reality..you know the one right?  it comes up right alongside our reality.  and i don't know about you but i want to let God merge my seen reality  to the unseen eternal reality.  even if i don't sell one thing..there must be a lesson He wants me to learn.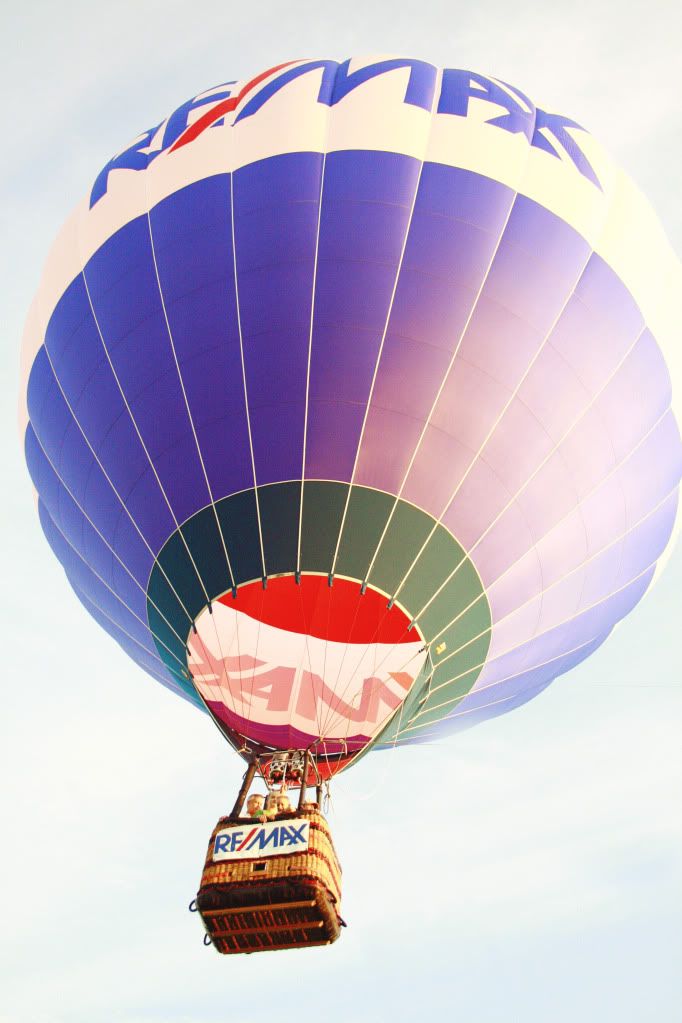 so today this is where you will find me...tiptoed to get a peek and as i do a hand simultaneously slips underneath me.. lifting me ..and i choose trust.  p.s.  that is me, grace & my nephew matthew in the balloon.  first time up in a hot air balloon:)
xo~tgbg
images captured by my daughter nikki ( urban jane photography)