happy Monday girls:)  your prayers and love..they lifted me up over the weekend.  I met the nicest people.  I did it afraid and I am so glad I did.   We did  well for our first time out of the gates and Gg  I did have fun and I eventually did breathe after I got it setup!  I had so much fun I am doinganother one on October 22:)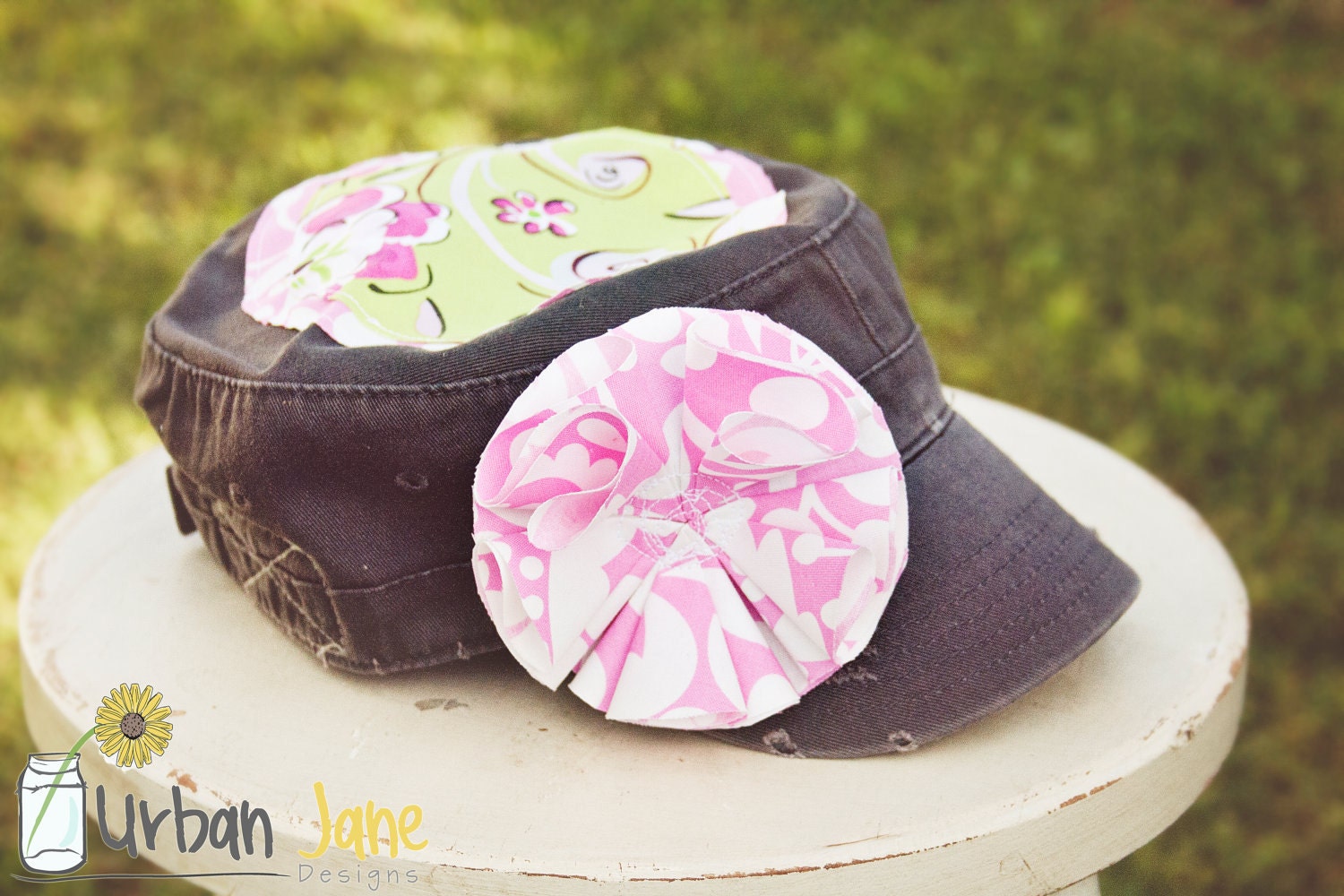 so without anymore rambling here they are.  They are adjustable and each one has an urban jane designs tag on the left side.  I like to wear them to dress up a tshirt...or cover my hair when I don't want to wash and straighten it;)  Each one is unique and I make several different flowers which are all attached to a pin so you can remove them and pin them on a bag or a sweater.  They are simple and sweet.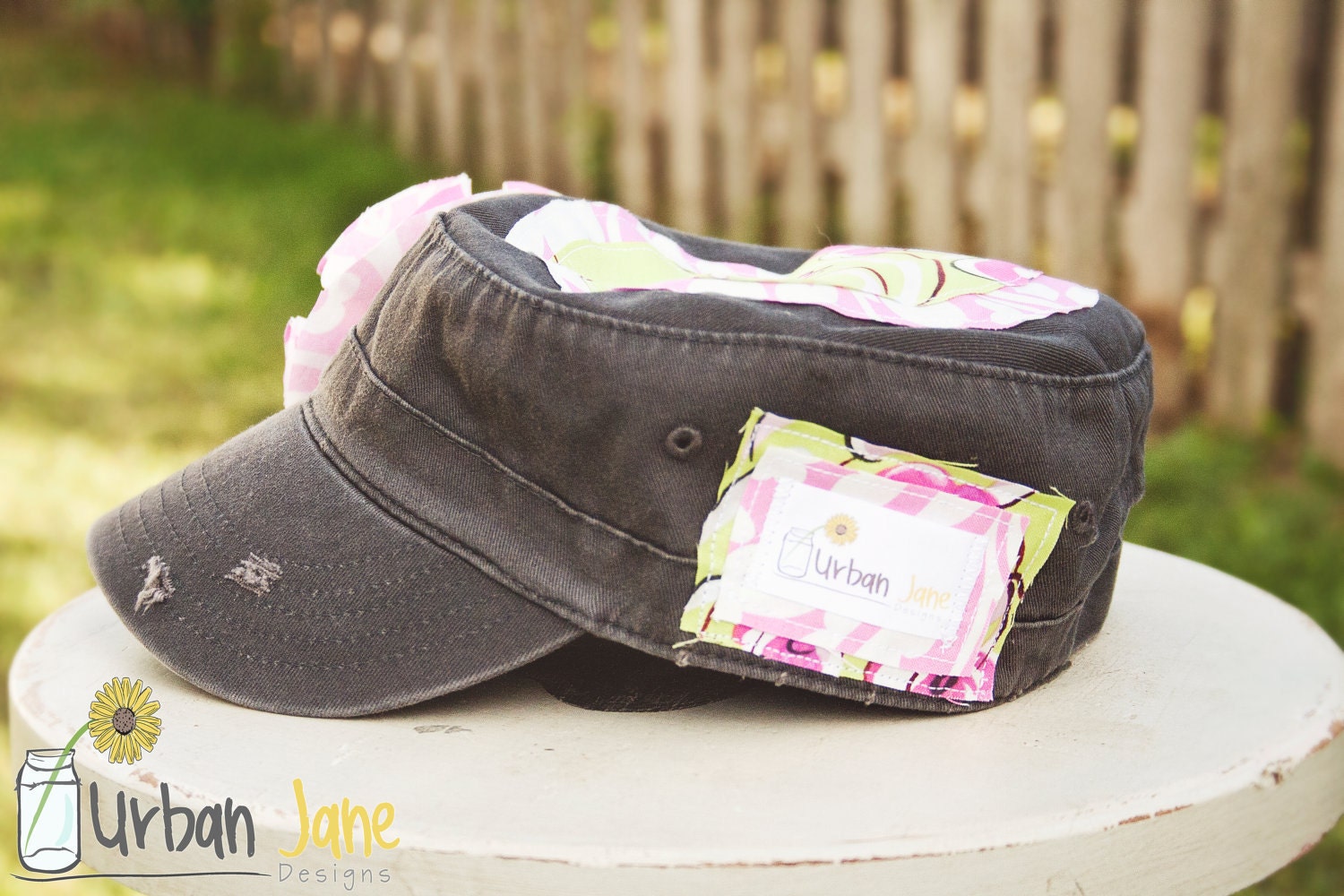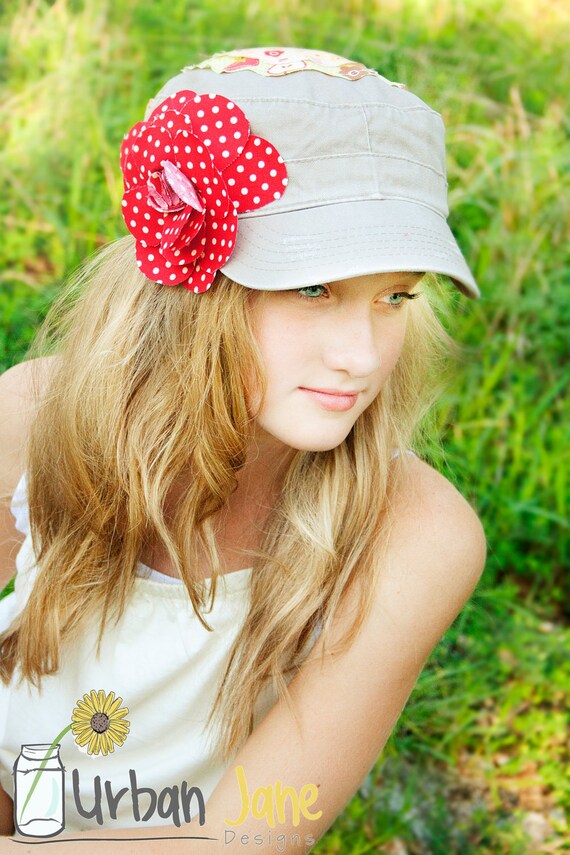 I can't begin to find the words to  tell you how my heart is being filled by creating.  I am learning.  I am engaging God and He me...together we are writing a new story. 
I had to put unpacking and setting up house on hold last week due to the fair.  This week I am getting the garage all unpacked and then designing my little studio of this "dainty" house.
Speaking of  work spaces ...have you seen Becky's new studio?  I am so happy for her:)  The things she is adding to her Etsy shop are so me.  I love the words she uses right out of her life ..creating it into beauty for our homes and person.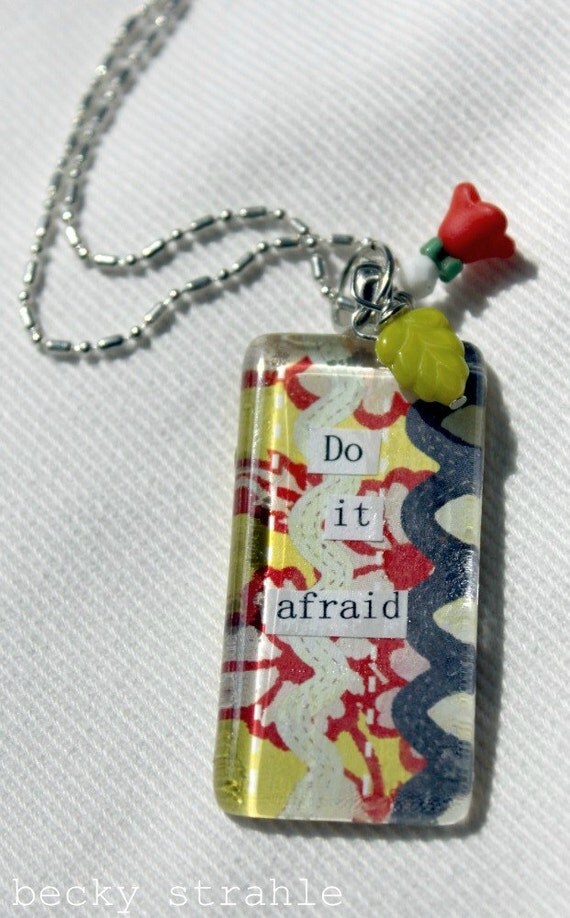 I am so thankful to Autumns Creek for making urban jane designs logo.  If your looking for one you would be inspired by her designs.
I have lots more hats & other urbanish things that I will be adding in the days and weeks ahead so keep checking back.    I also will be having a fun Facebook contest very soon. If you haven't I would love and appreciate you to visit Urban Jane Designs Facebook page and give us a like...if you'd like;) to stay up to date on the new additions.
Urban Jane Designs Facebook Page
If you have any questions please do not ever hesitate to email me and ask.  I value and appreciate all of your comments and love.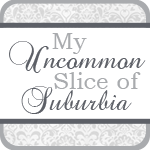 Linking @ My Uncommon Slice of Suburbia today:)
Here's to the start of a brand new week..
xo~tgbg