Hello sweet girlfriends.  Oh how I am grateful for each one of you.   I am sitting here cutting out letters for a sign I am making for our dainty house.  I will show it to you when I'm done but for now I have been wanting to share a family favorite fall recipe called Pumkin Brownies.  We moved in 2 weeks ago which meant I had to go digging but I finally found it.  And the best part? 
It is a refrigerated dessert!
I let Grace make the whole thing pretty much by herself.  It is a rainy 60 degree day and I did 8 loads of laundry - cleaned our whole "dainty house"- took a shower - pinned to my hearts content on Pinterest - did a few things with the blog - worked on Becky's owl shirt and she ..Grace..had had it!  She was bored!
I reluctantly muttered in my head that I didn't want to clean up all of the mess got out all of the ingrediants and set her to work.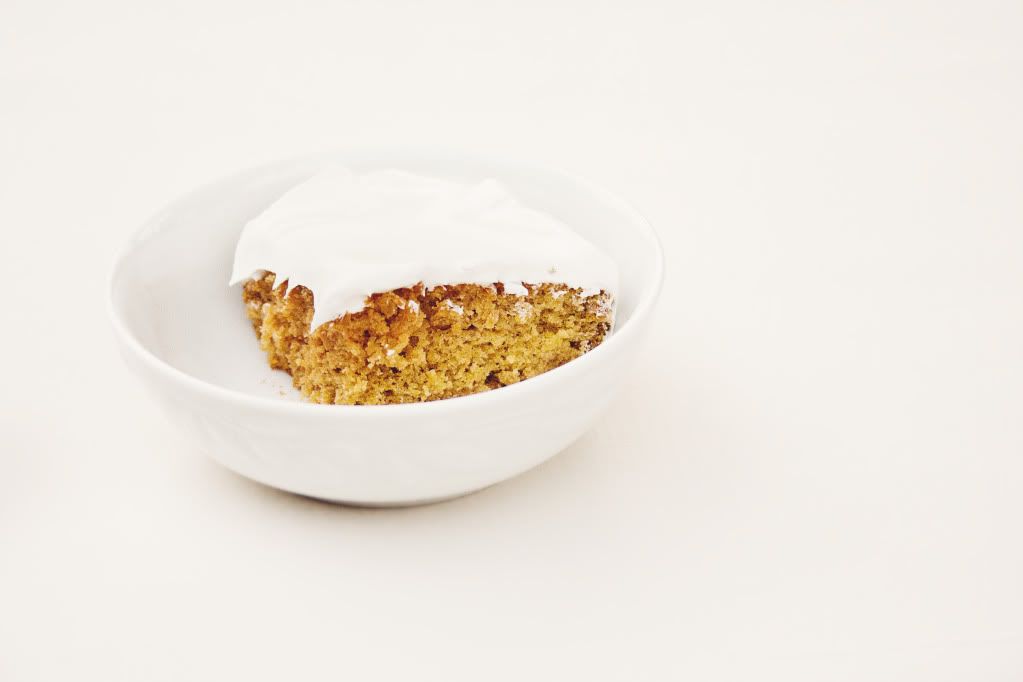 the end result.  Oh was I ever so glad I dirtied up the kitchen.  We had Reed, Karalina & little miss Khloey over for the night and we ALL enjoyed a little late birthday celebration with this big guy:)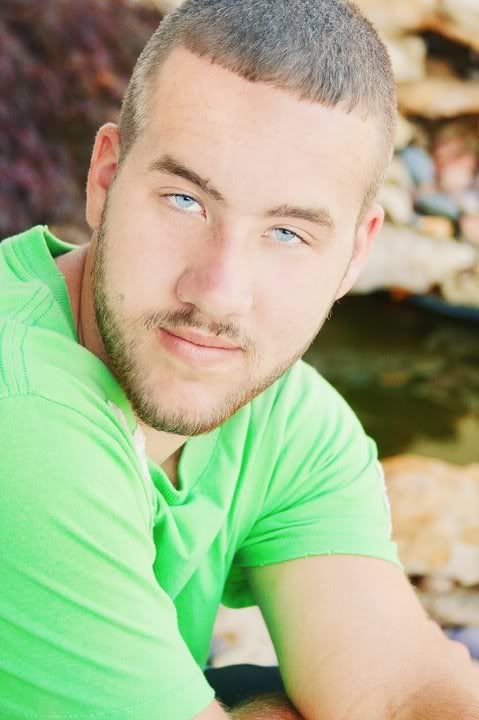 Happy 17th Birthday...a week late;)
Print the recipe off and make your sweet families and enjoy the best brownies they've ever had.
Sharing this recipe and my heart with the SDG girls today...its been way to long:)
grace & peace~tgbg