The crisp morning air, the leaves all dancing in the trees and the sound of a lone cricket fills my space this morning as I sit here in the morning before life stirs.  The steam from my coffee rises as I drink and I think...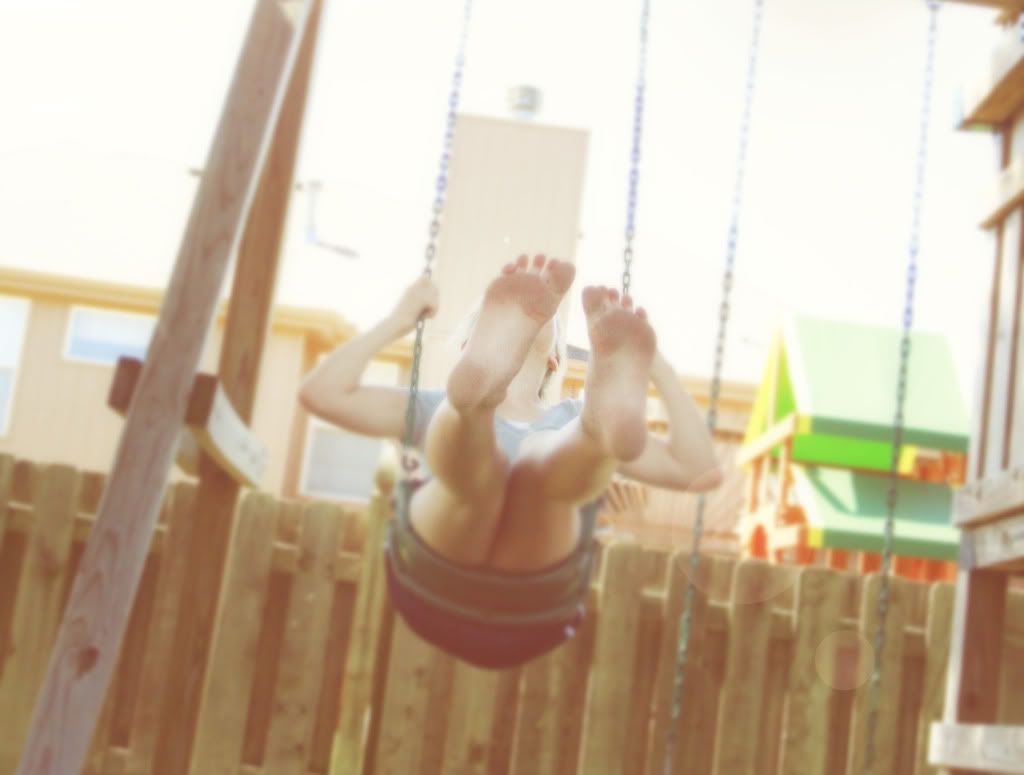 :::moving & a separation:::
The seperation of 20 years of life tears at the stitches and rips hard.  I thought I would be relieved..I'm not
the bully...fear is waiting on the corner over there..tapping its foot and smirking..I'm so like the children of Israel..asking " why in the world am I out here..I want to go back!"
I have no idea how Nikki and I are going to accomplish this..taking over an entire house and its bills..I laugh because I don't even have a job!
then while the birds begin to sing I read this
If you wait for the perfect conditions, you will never get anything done.  Ecclesiastes 10:4
God can use the scraps to sew a whole new piece of cloth that will honor Him.
God knows what fearful creatures we are and I am reminded that He told Moses to quit crying out to Him and go forward.
The children of Israel were pinned in on all sides and for pete's sake they had a sea in front of them!  He makes the way..not me I tell myself.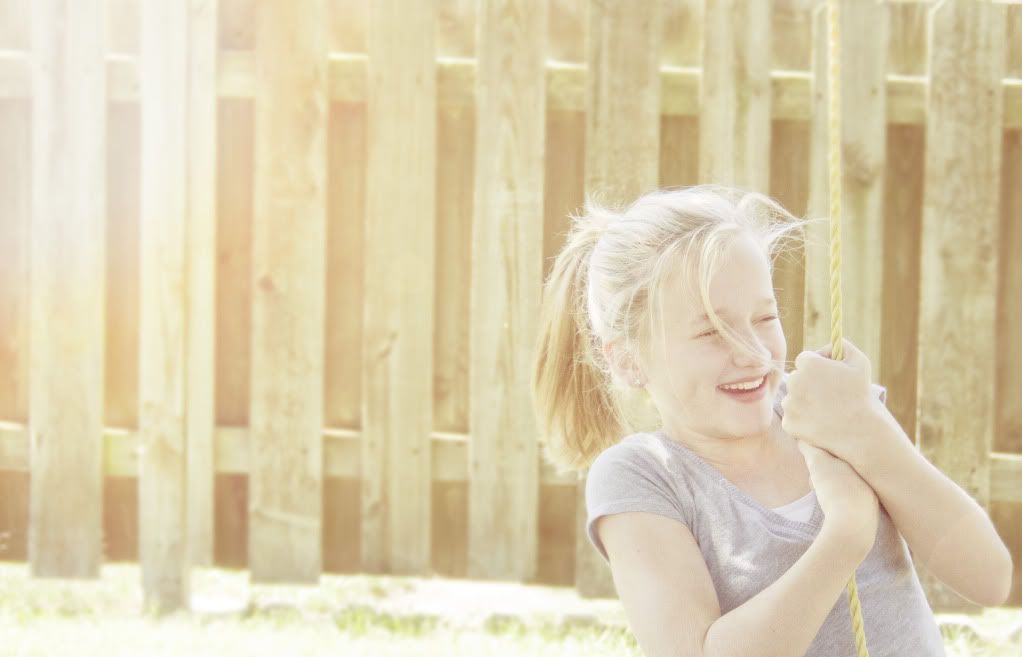 SO - while I laugh that all 4 of us ( one being 6'3" ) are very snugly placed in a very small house where we can't escape each other.  Bodily functions can be heard from any room.  I mean you can stand at the entry and turn around in a circle and see the entire place.  One person at a time can be in the kitchen without rubbing against the other. Not to mention the faint smell of poo when you lay on the living room carpet ( the previous tenants had a dog but even after the carpets being shampooed...) even with all of the aforementioned things..
it is the most splendid little house and it was not a coincidence that we are here.  It is a God story.  It has new appliances and the sweetest backyard which is where I am sitting now as I write.  The air smells clean this morning.  Fresh.  I can't help but believe He is doing a new thing and like Moses and the children of Israel..I will go forward, choosing faith not fear, for the biggest adventure of my life beckons me.  I do have a best friend who is a King and together we will face anything that each day brings.
:::first post @ The Crushed Sparrow:::
My first post on A Crushed Sparrow is here.  This is where I will jot down my way as I go through this separation and how we are inviting God into our life to help us create a new story. The House of Belonging is where I will focus more on Urban Jane Designs ( my new business ) and how we are settling in our new home, food & life in general.
For heaven's sake I don't want to load this place down with my heavy heart each post!  I'll save you from that:)  Hope your weekend was fun and lloonngg!  I know how Becky feels as I too am beyond exhausted!   I have a booth I am doing at our city fair this weekend.  I will give you glimpses as I go.  Thank you for hanging in there with us and praying for us.
Suzanne..you are right!  That would have escaped me!  On day 72..I am writing that the move is over.  We are here!  What a new beginning yes?:)
What is one big or little thing this summer that you encountered God?
or
what is one thing that you did this summer that you were fearful of ... but you did it anyway?
talk soon~tgbg
Sharing friendship with Jen and the girls today..I would love for you to come meet them.