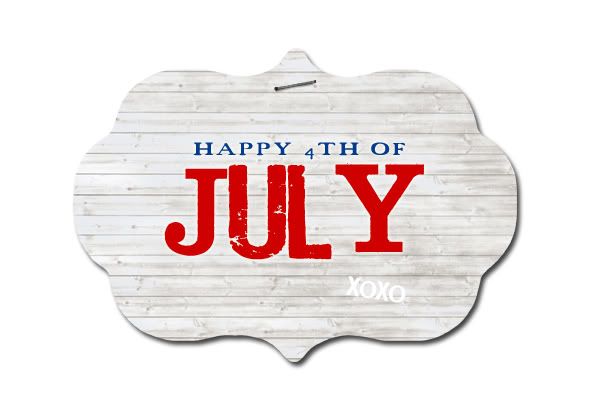 You're at the halfway mark, Tiffini!
Yup, the year is half over. Did you know that?  The glass is half full. If this were a play, we'd be at intermission now!
I'm asking myself..have I been living my dreams? Taking action on my intentions? Thriving in the present moment?
Have you?
Grace Grandma & Emilee July 4, 2005
As I sit here typing I am watching shoots of lights that burst into a million flashes in the night sky...celebrating the freedom of our country... I can't help being thankful for the freedom I have in Christ..that freedom and power that is setting this captive free.
Dakota & Grandma July 4, 2005
I love looking back over pictures and reminiscing don't you?
XO~