My thought of the weekend: There is not one thing I can do to control when I die.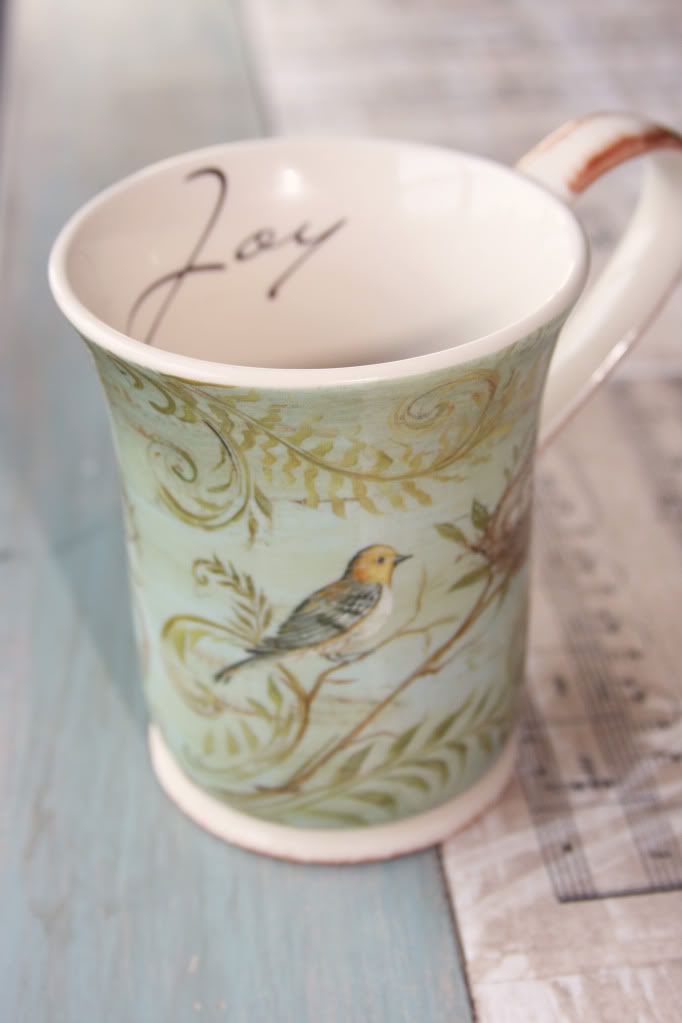 Once again the smell of coffee pulled me from dreams and turned the thoughts to please help me today Father..so I walked into the kitchen to pour the morning addiction into my newly found mug that reminds me that I do have a choice and so I choose JOY that today we have a Realtor coming to visit and I obediently thank Him and let go of the fact that the house is a freshly cleaned mess.  I did the best I could.  I swallow the embarrassment that I have let the house get to this point.  It's not worth wasting the emotional energy on today so I move on to last minute picking up and head to the shower.  No hair wash for me today...just a bath.  I throw the hair up in a pony and some old Nike shorts and shirt and head out for my am 4mi. walk.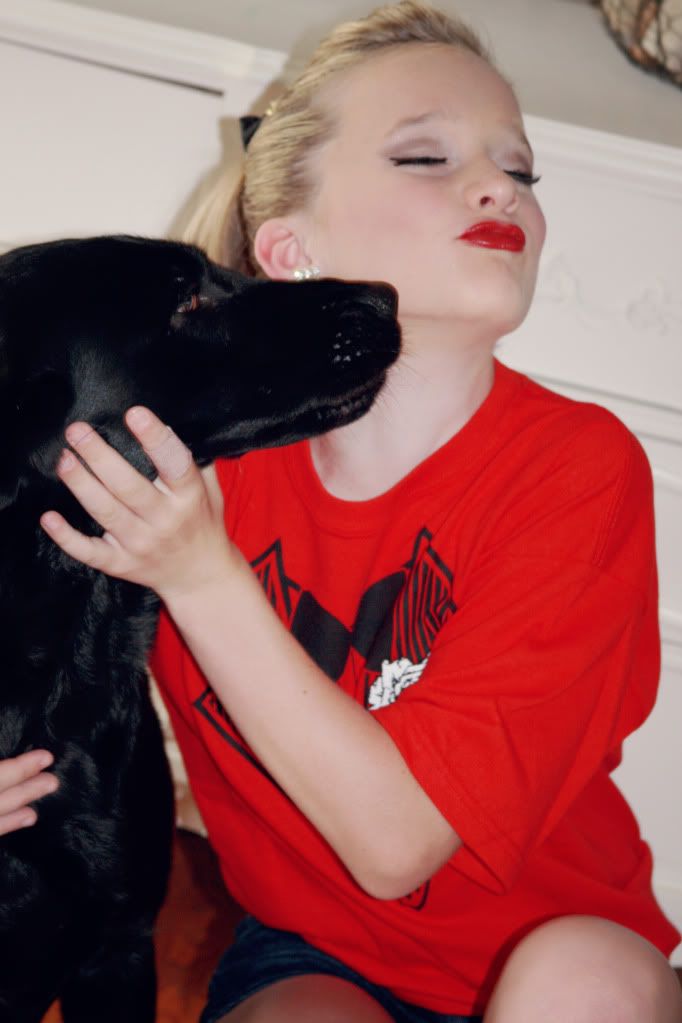 This is Our time. the sun is not to far up and it is already humid. sticky. and I want to turn around but I don't.  It is good for a 43 year old body to exercise.  even if it is walking.  This is a good choice to take care of myself.  selfish?  I don't know but it makes me feel better so I keep doing it.
In arms that won't let go I search His words and today it is on rebellion.  Psalm 107 and Psalm 62 and the words that won't let go of me are these, "Do you think we would ever acknowledge God as God alone if we didn't experience crises when no one else could help?" You are so near me I can feel You..I grab your face and from the deepest place I can fathom in this human flesh I cry that I love You.  You have a lesson for me and I know but what?  Is it rebellion Father?  If so - show me so I can repent and experience Your freedom.  I'm trusting You in this move because 3 ways of escape have been closed.  I know not of any other ways at this point.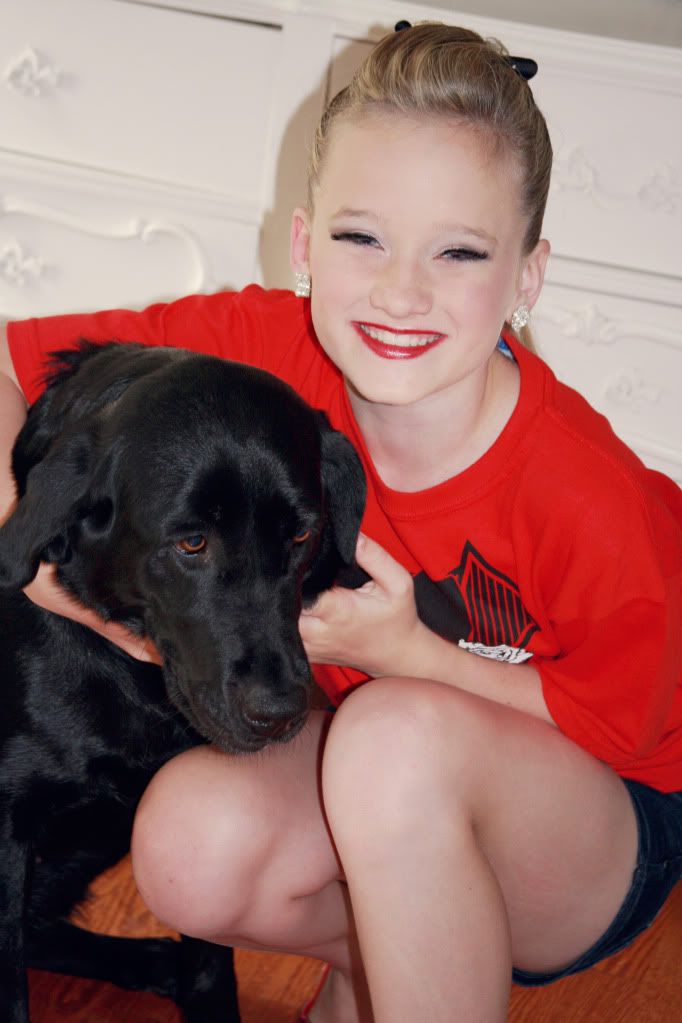 You can bring life to seemingly dying places.  Places like Egypt.  I feel I am heading back to Egypt but I am trusting.  Psalm 62 says that Power belongs to You and that calms the angst.
Before leaving the house yesterday I had to go to the bathroom. I know - but honestly I talk to God at those times.  I guess because I stop for a minute.  Anyway - I was telling Him if He would please go with us today and that I didn't want to go anywhere where He didn't go with me and how much I loved Him etc.  Grace has a two day dance recital to celebrate the end of the dance season.  Me, my mom, Nikki and Grace headed to the dance store to pickup pink tights before heading to the recital.
In a split second a red GMC Acacia caught my eye while her tire proceeded to tear off the front of my car.  That was the second that death entered into my 11 year olds heart.  The reality that we are gifted with life and it can be taken in a breath.  God let me look before I really took off at that green light.  She ran a red light.  Inches more and it would have been Grace and I's side.  We made it to the recital.  My step dad picking us up while the tow truck took my car but left me thanking Him for His lovingkindness and that that day wasn't the day that death touched us.
On my 4 mile walk the idea to blog through everyday this summer came to me. Why?  Maybe writing it all out may help me read between the lines??  The summer is going to be crazy and blogging through it will help me keep things in perspective...I think. We are moving on the 20th, we have much work to do at the house we are moving into, we have a Florida vacation the first week of July, I don't know what to do about Grace's school yet AND I am starting to write a book.  Yes - I said it.  I have NO idea what I'm going to write yet so I am just going to start and see where it leads. The summer of the mysterious book....the simple summer according to a wallflower....I may use a different voice I'm just not sure yet.  When hearts are breaking ... one to many times.  thinking that there is no way.  are there really happy endings?   do dreams really come true?
this is the summer that answers will come...I'm quietly trusting.  when the huge waves come.   and they come often.  I hold on.  just hold on.
My soul, wait in silence for God only,
For my hope is from Him
He only is my rock and my salvation,
My stronghold; I shall not be shaken.
On God my salvation and my glory rest;
The rock of my strength, my refuge is in God ( not myself & others ) Psalm 62:5-7
The kids and I saw Kung Fu Panda 2 this weekend and here is what I took away from it.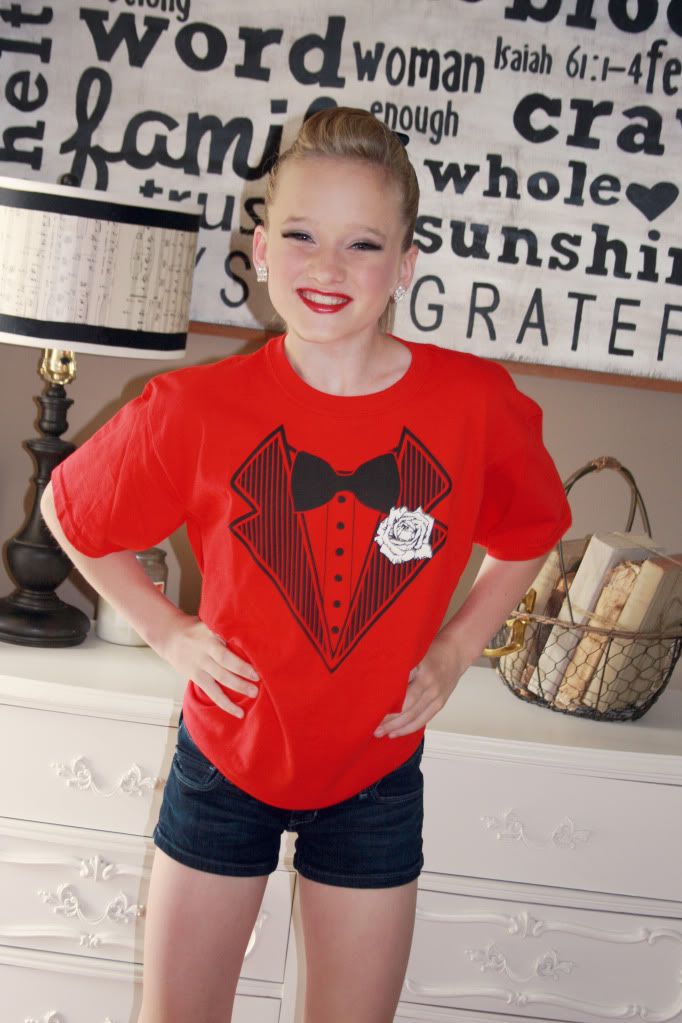 You didn't have a good beginning but that is not who you are. It is who you
choose to be now
.  You let all of the
yuck
take everything that mattered. Inner peace is the key.  We know where true " inner peace " comes from yes?  Jesus...and you
can
really learn something from a Dreamworks movie?:)
I did. We had Twizzlers and Popcorn.  I don't usually like going to the movies but I made myself because the kids wanted to go. I'm glad I did.
Oh - Grace got her hair highlighted!  I am now one of those moms!  Yikes:)
Today I will hold on to Psalm 62 anytime the doubts assail me.  I pray your day - this summer - is filled with hope and that you also know Him as your stronghold.  I thank Him for all of you that are on this journey with me.  That I walk not alone. Now- I am off to the shower to get ready for day 2 of the recital.  We are done with pre-company and can now look forward to August so she can audition for company!  Love all of you.
courageously waiting in patient perseverance upon Him~
P.S.  I am not doing much editing through all of this because I want it to be real for me and not stress about anyone reading it.
P.S.S.  There will be no Word Women Wednesdays through the summer.  We might kickoff the school year with a new series.  We will just see where God leads.