This is Gabi.  She is 9.  Through an ice skating injury causing a trip to the Dr. for a MRI, what was thought to be a stress fracture...showed that she has osteosarcoma. Our daughter's went to the same gym for competitive gymnastics for over two years.
Cancer effects the whole family.  It doesn't come as a choice as to whether we want it or not.  and it is scary.  I felt my heart wrung out for this family.  I've known them for over two years.  I think of each one.  I think of mom,who has 3 other girls.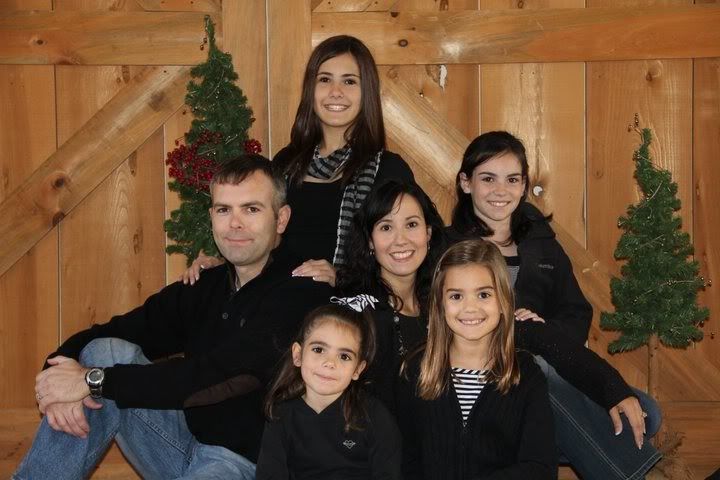 I just want to share their story so we can wrap arms of flesh prayer around them.  I want them to know they will never walk alone.  That they are in the Shelter of Him and His people.  We are His people.  We are a called people. Called to love that is in deed and truth, not just in word and speech.
Sometimes we don't know what to say or do when cancer comes into our lives in one form or another.
We all have a DEEP need to know we are not alone.  relationship with God or not.  human need.  and we can committ to walking the whole journey with someone.
Please don't say: "I don't know how you handle it, I just couldn't do it!" What are we supposed to do, shrivel up and die because our child has cancer? We aren't "handling" it because we are superior people, we simply have no choice. We have to protect our children. In fact maybe we are not "handling" it at all, it may be that we are a total emotional mess, but we have to save our kids so in the haze of hospital rooms and surgeries and toxic drugs put in our children's veins we focus on the important facts that we have to know - like focussing on the taillights of the car in front of you as you drive through the fog. And we may have a smile on our face as we talk to you, but that doesn't mean we don't cry in the nights, it only means that we are trying to make you comfortable so that you will keep talking to us.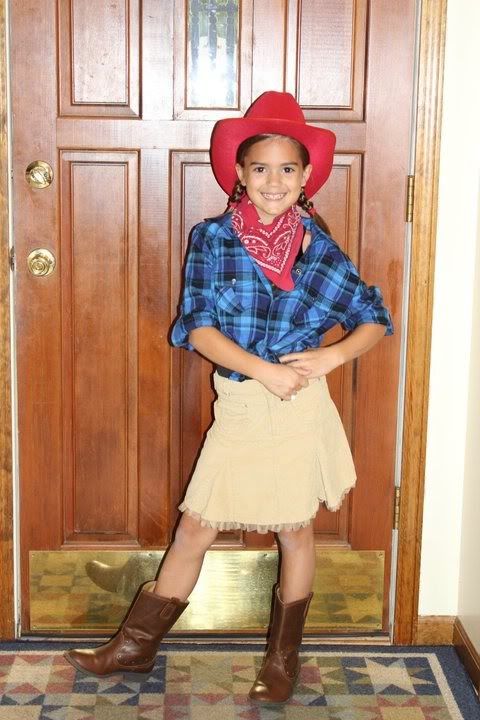 Click here to visit Gabi's site. You may have to register first. Her mom tells me she loves reading her guest book. Gabi goes to the hospital on Tuesday for her first round of chemo. She will be in for four days. Would you please join us in lifting this family up in prayer as they begin this journey? this is hard eucharisteo...thanking Him for blogging and the way God knits hearts and lives together and that we can pray for one another. Let us, today, attempt great things for God; take His faith and believe for them and His strength to accomplish them...from Days of Heaven on Earth.
 XO,