about
my Lover...it is a Divine Romance
He is wooing me...
He captivates me..I can think of nothing else
VALUE
my SONG
with YOU there is safety
buckets of freely offered grace
His LOVE doesn't run
arms that won't let go
whispered words that stir
being stripped bare
building altars
life story woven together with others
my heart-aches...daddy?
believing
not GIVING UP
He STILL acts...on behalf of those who love Him
NOTICING
I AM NOT DONE
letting go
of
everything but
YOU.
Shall I bring to the point of delivery and not give birth?

Isaiah 66:9
would you please follow me to link up over at Sit Relax & Read?
living fearlessly this Sunday
T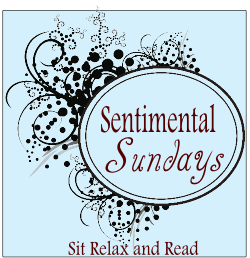 and my friends over at Soli Deo Gloria or SDG!  Come visit with us:)